About Sagada Cave Connection
Sagada cave connection starts in Lumiang cave going to Sumaguing cave. Around four to six hours of spelunking experience. Activities here are climbing, crawling, rappelling, and see lots of beautiful rock formations.
Start of adventure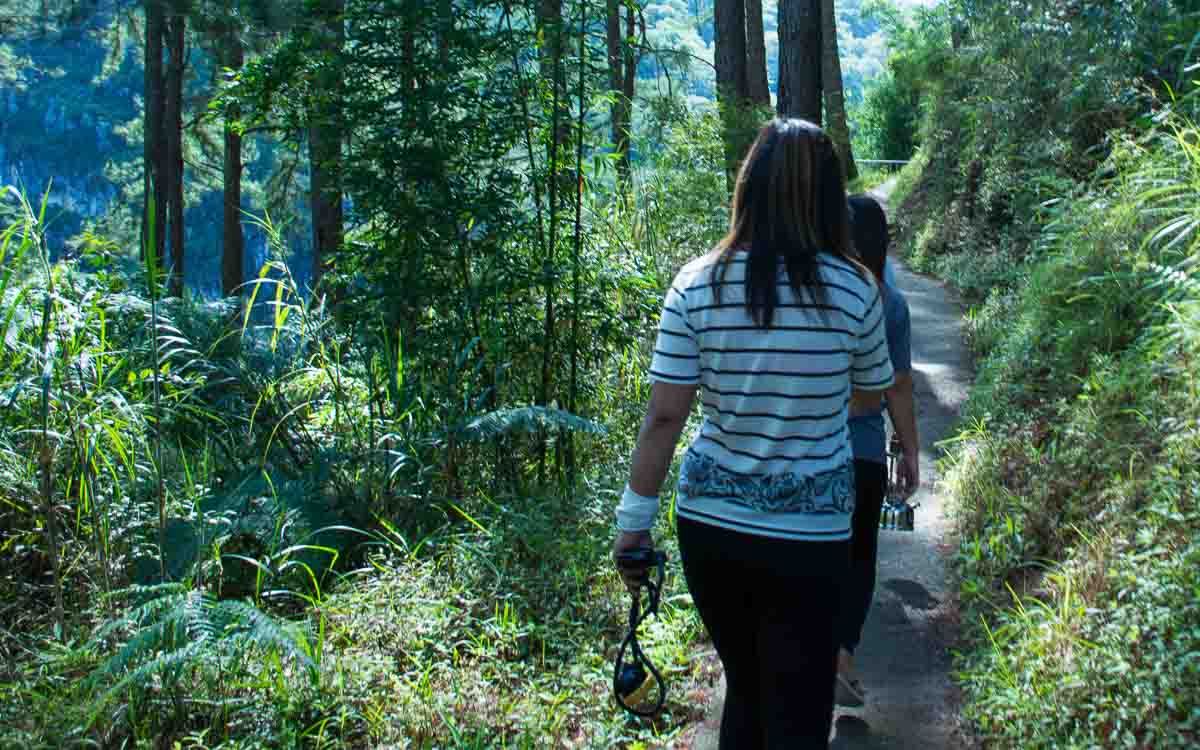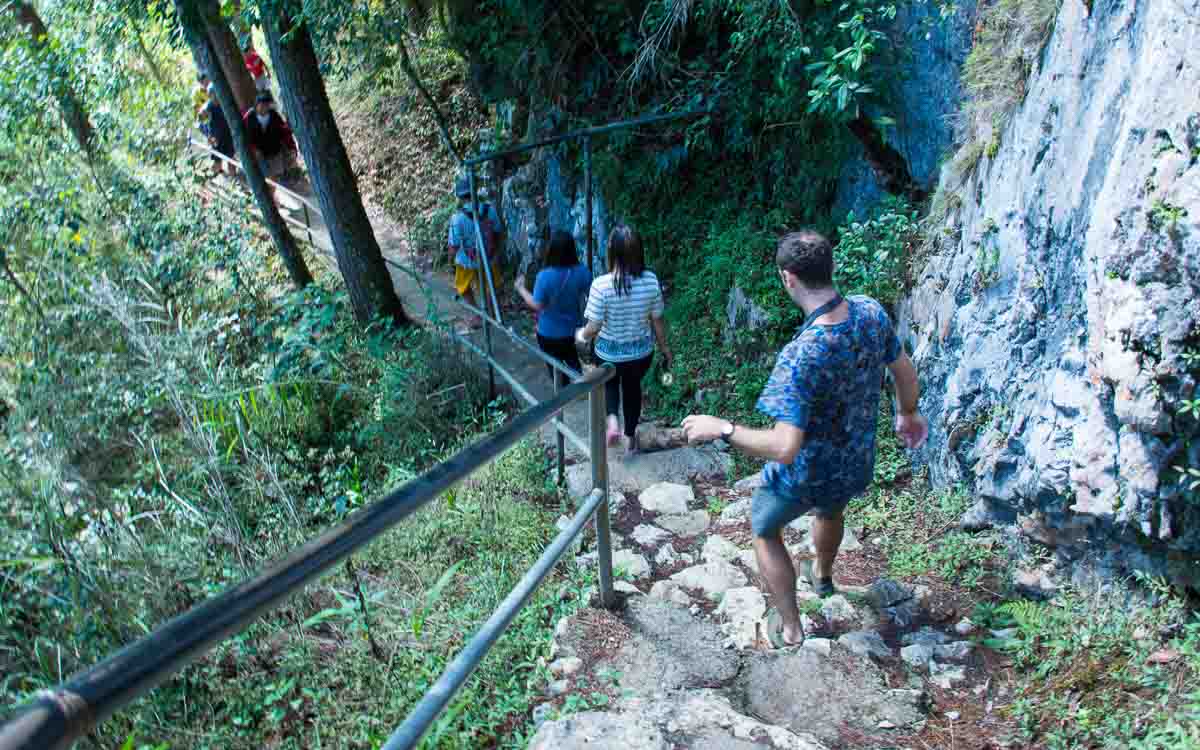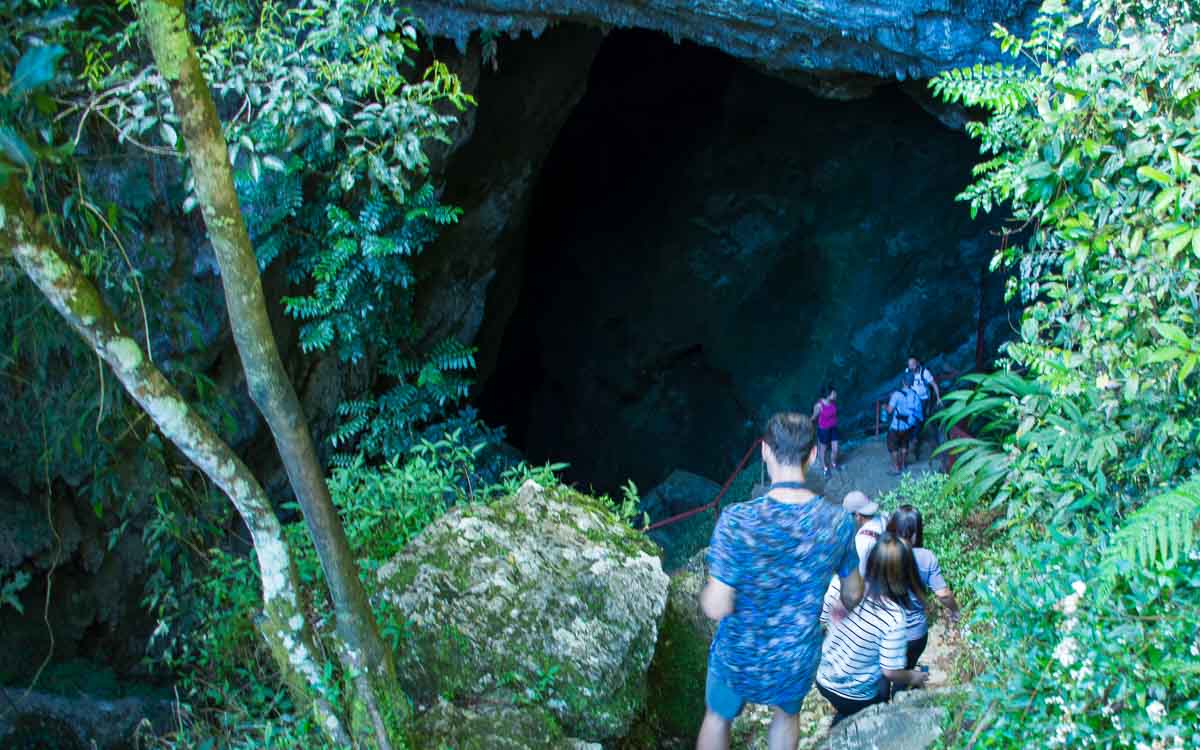 Tips:
Mandatory to hire a tour guide. (Sagada Genuine Guide Association)
Bring footwear with a nice grip. Flip flops are enough.
Bring a dry bag for your camera or zip lock bag for your mobile phone.
Wear comfortable clothes.
Bring headlights. (your tour guide have a gas lamp)
Not advisable for kids.
Follow the instruction of your tour guide.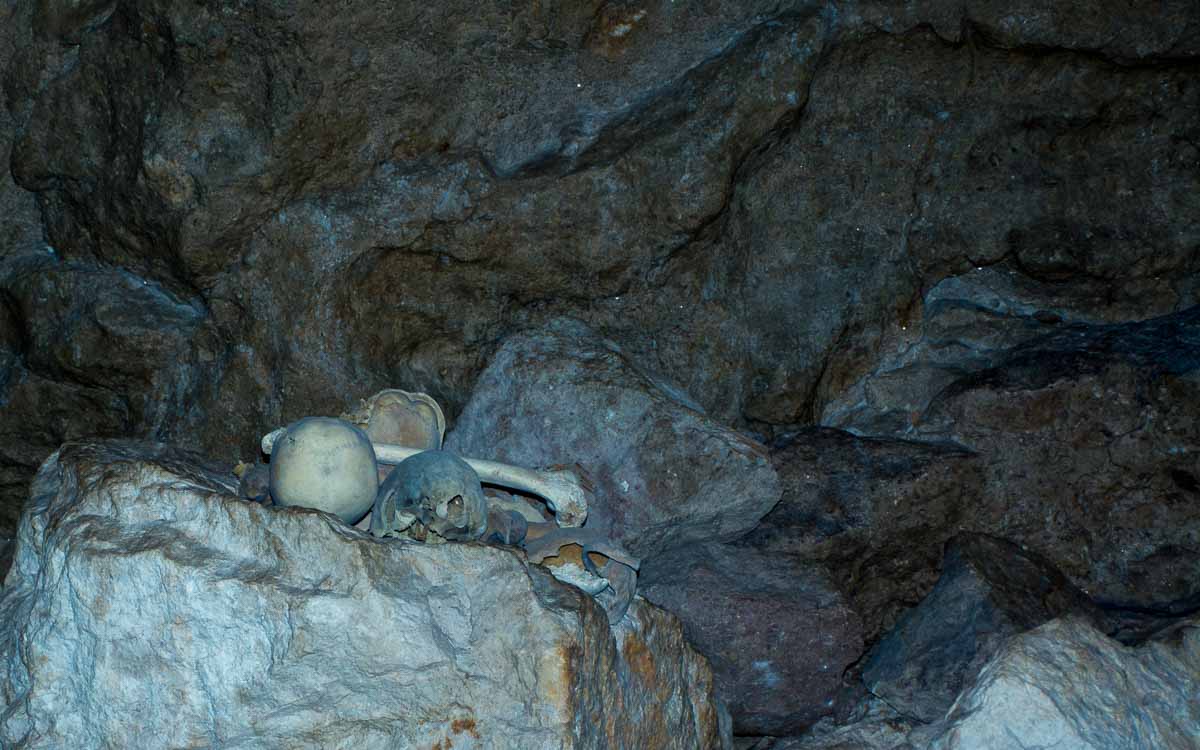 At the entrance of the Lumiang Cave, you will find also the Lumiang Burial. Pine coffins will be found at the entrance. Better not touch the remains and respect the place.
Lumiang cave has narrow paths or smaller chamber. In some parts of the cave, you need to crawl, rappelling downwards or you need to step on the shoulder/leg of your tour guide.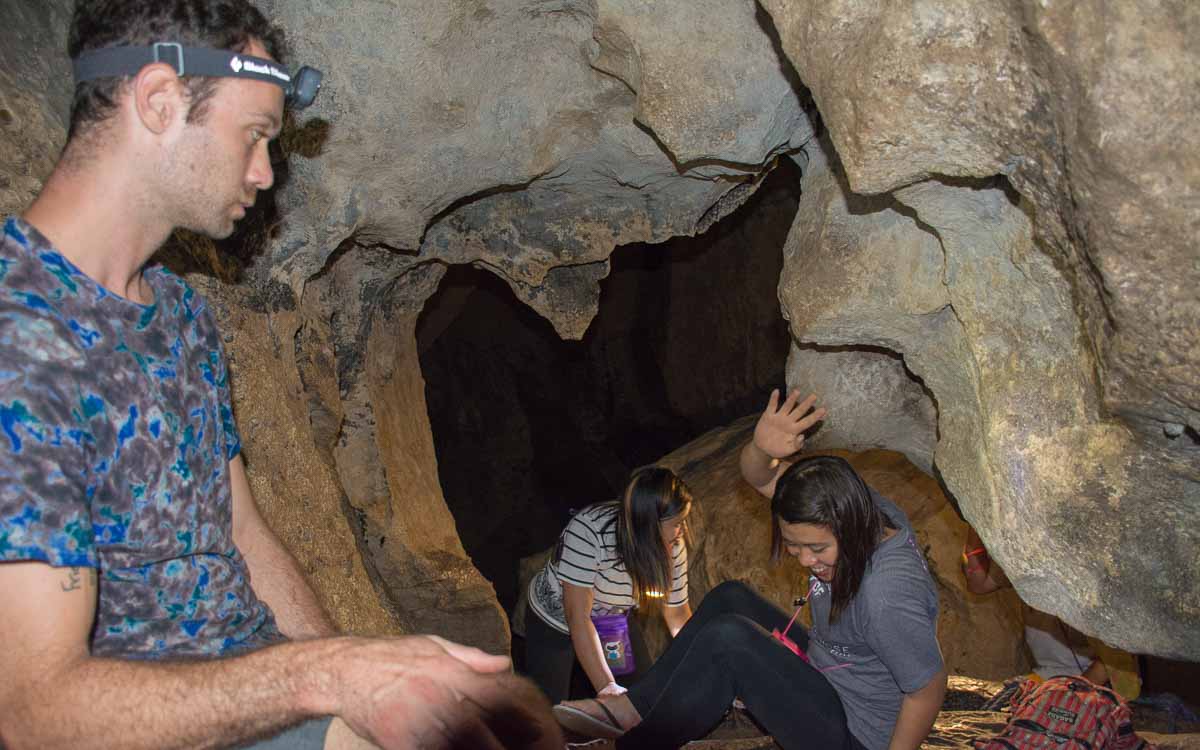 Nice and amazing rock formations are present inside the cave. Your tour guide will provide you a great spot for your photos.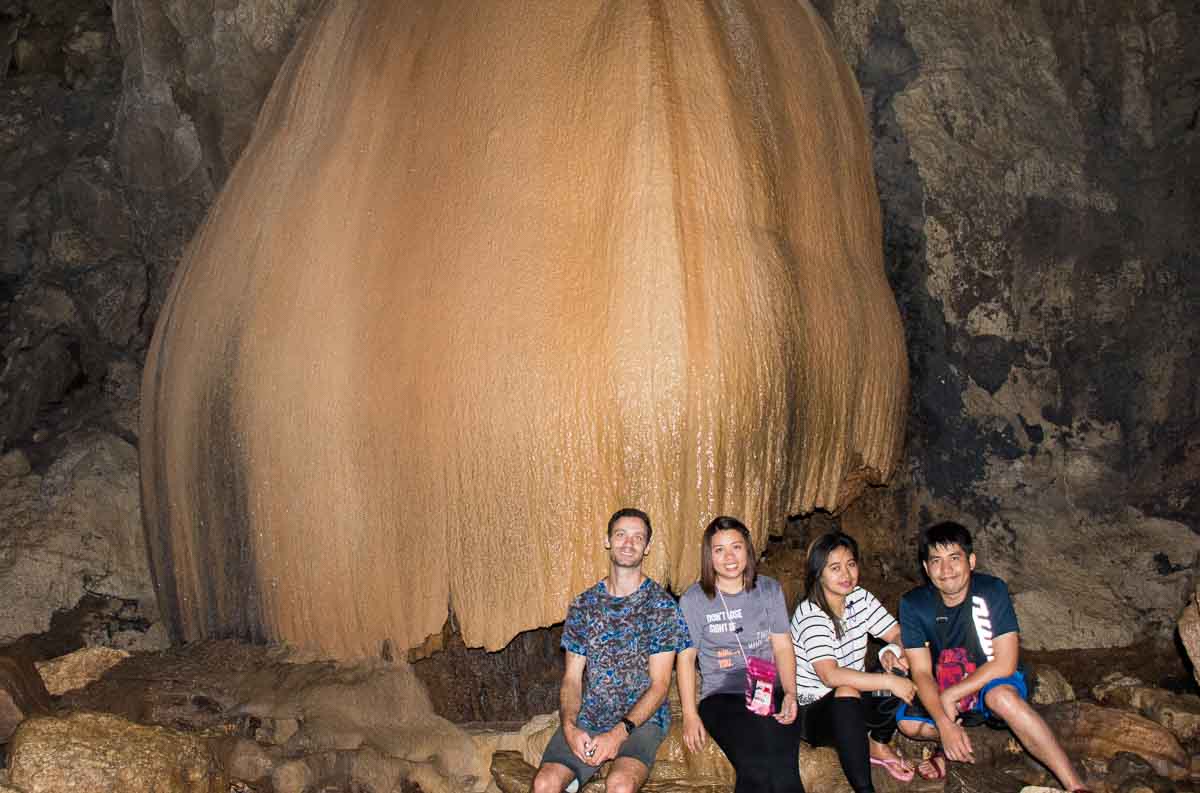 Avoid vandalism in the place you visit. Sad to see lots of names on this wall.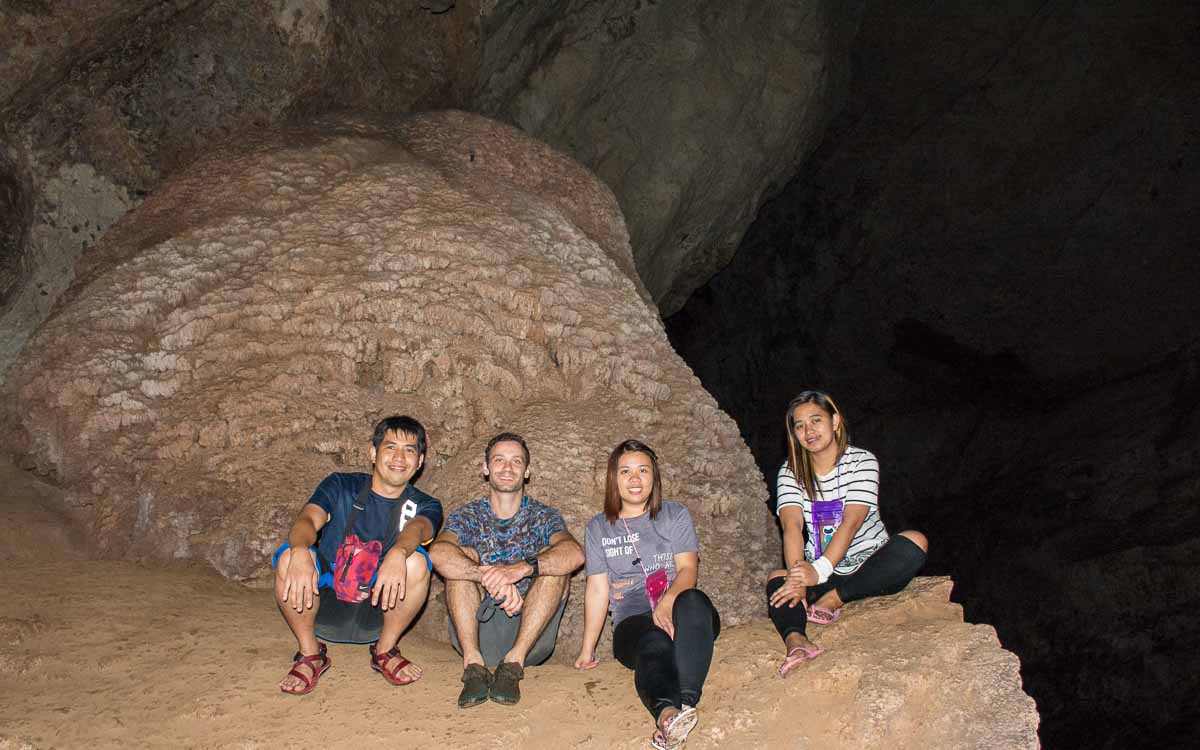 Lots of bats are present inside the Sumaguing cave. Watch out for some dangerous cliffs. 🙂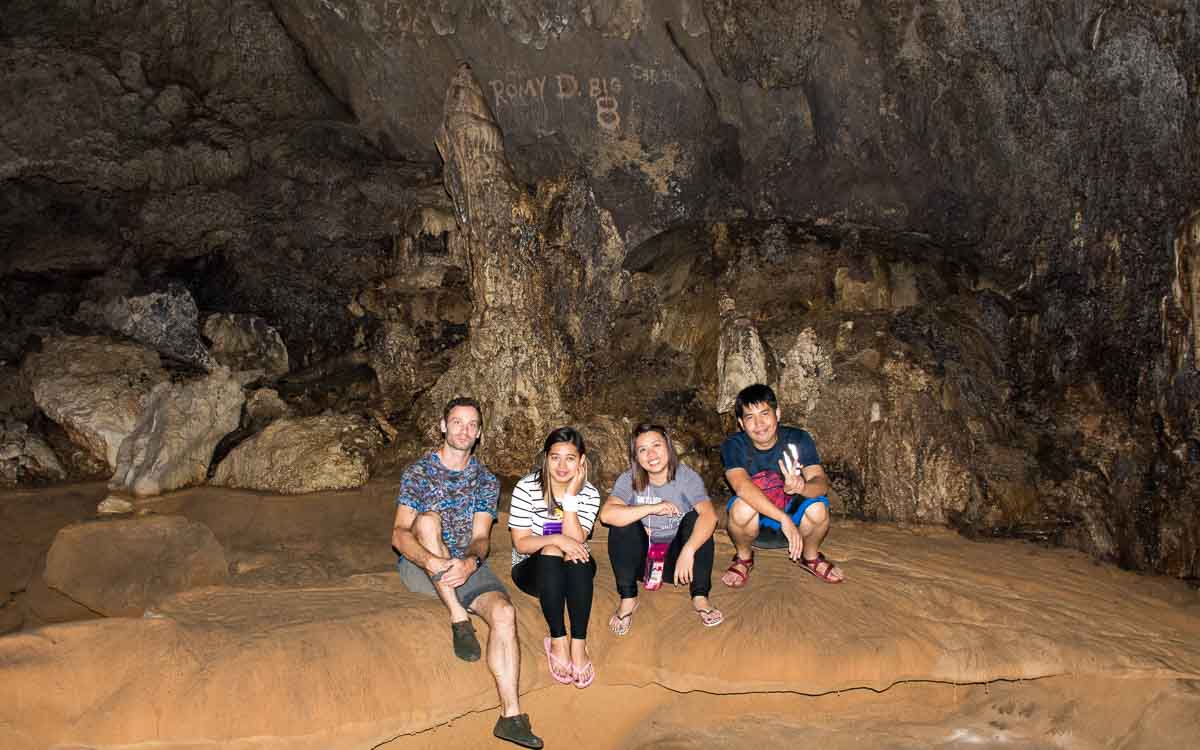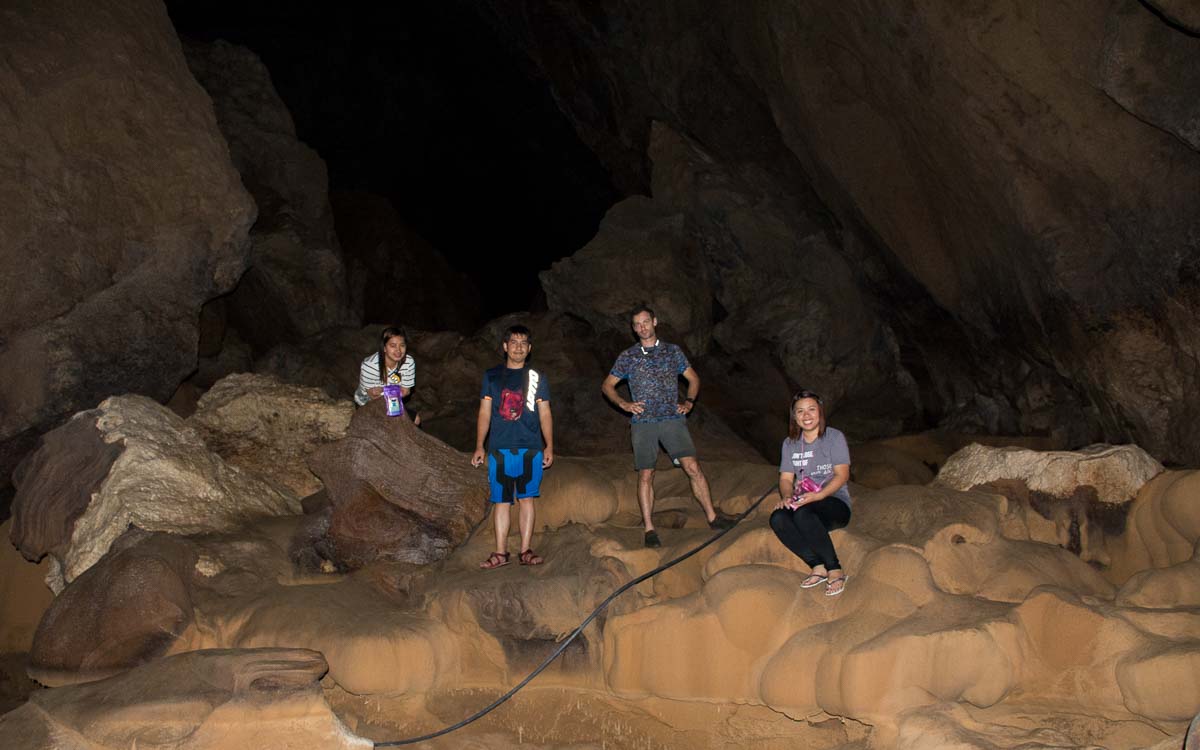 Sumaguing cave has the biggest chamber in all caves at Sagada. An enormous amount of stalagmites (a rock formation that rises from the floor of the cave) and stalactite (a formation that hangs from the ceiling of the cave) can be found here.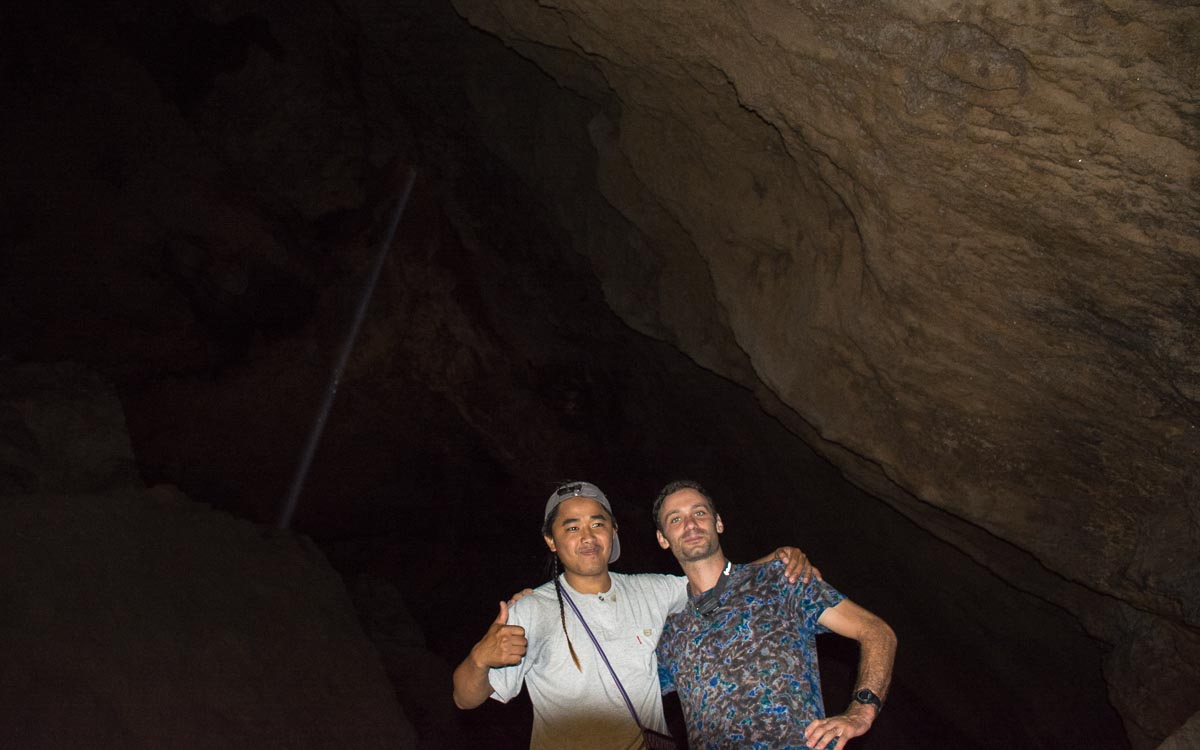 If your afraid of the dark or afraid in confined space, this activity is not advisable for you.
We were delighted to see some rock formations inside the cave. You will see the "Pregnant Women", "King's curtain", "Shark Teeth", "The Bear" and many more that you can imagine. 🙂
In this part of the Sumaguing cave, you need to walk barefoot. Be cautious walking in limestone, they are very slippery. Try to hold on to the rope for your safety. (Safety harness not available)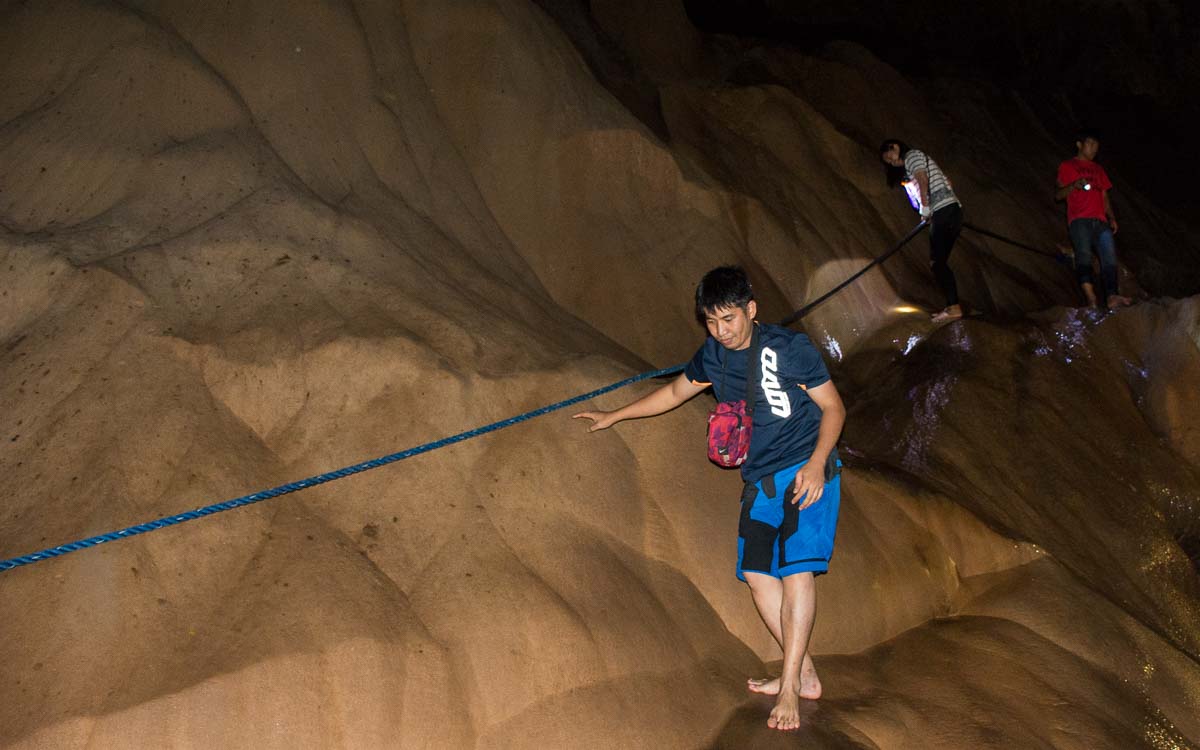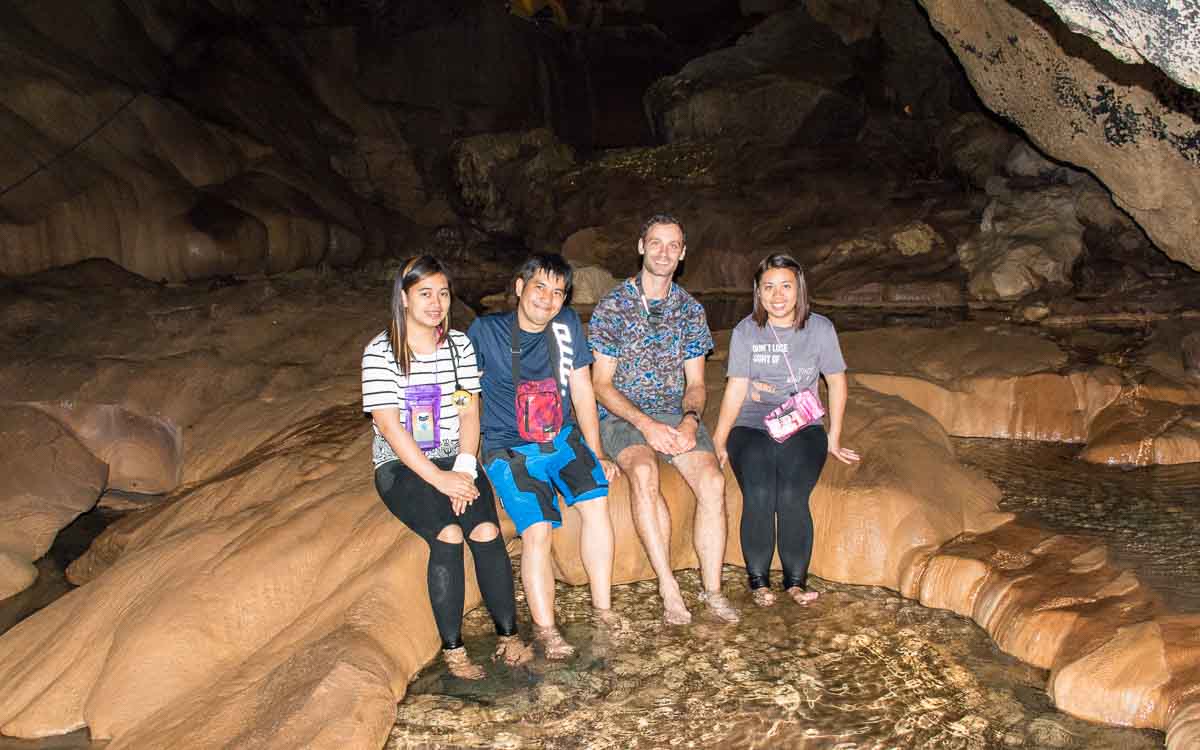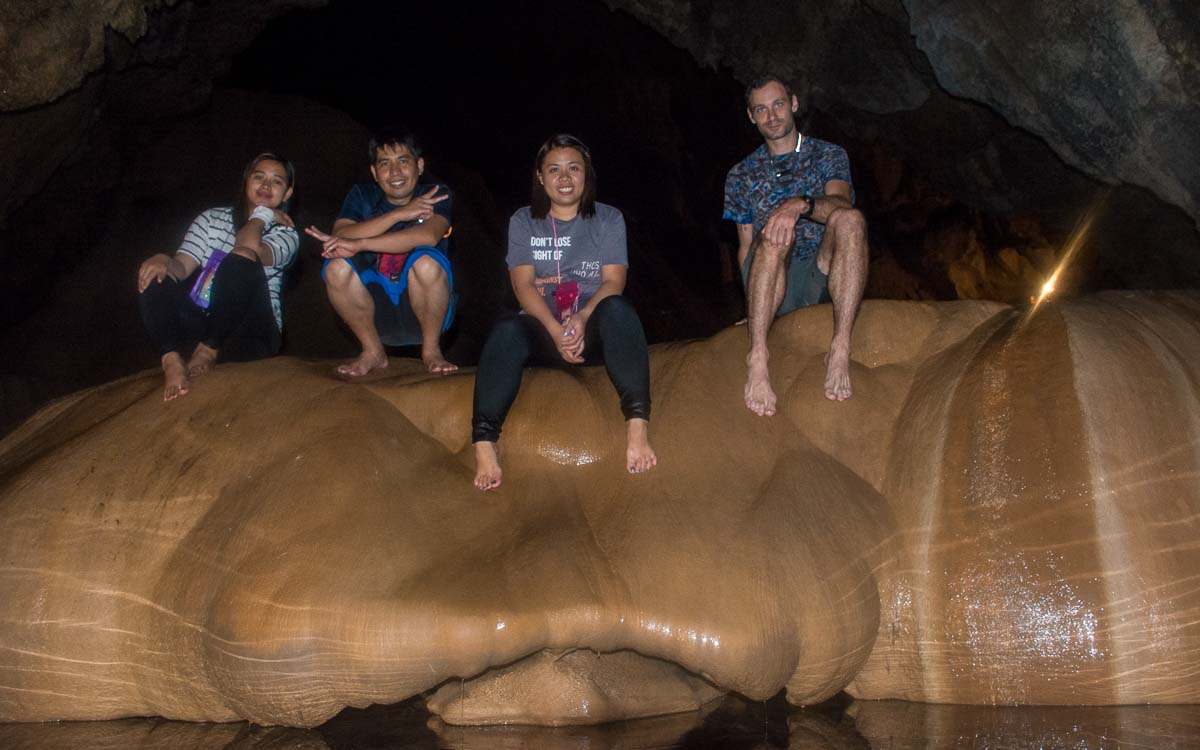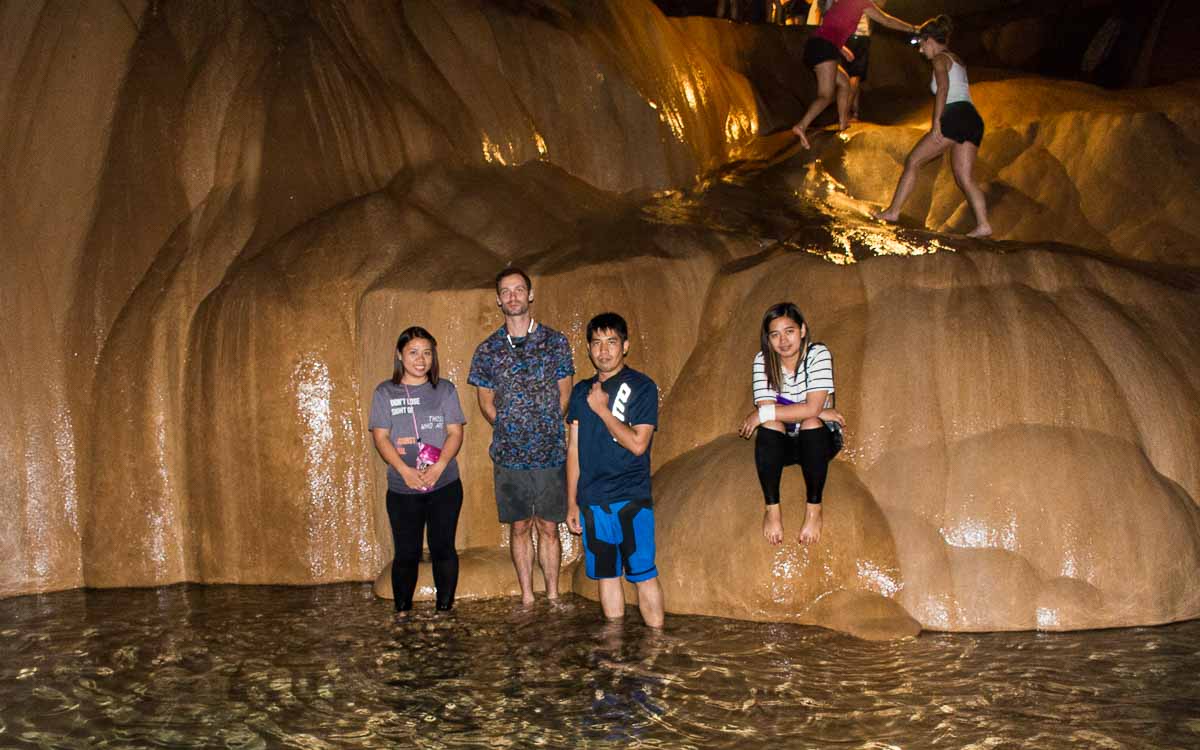 Our tour guide(Alejandro) give us plenty of locations for our incredible photoshoot. He's a good photographer. 🙂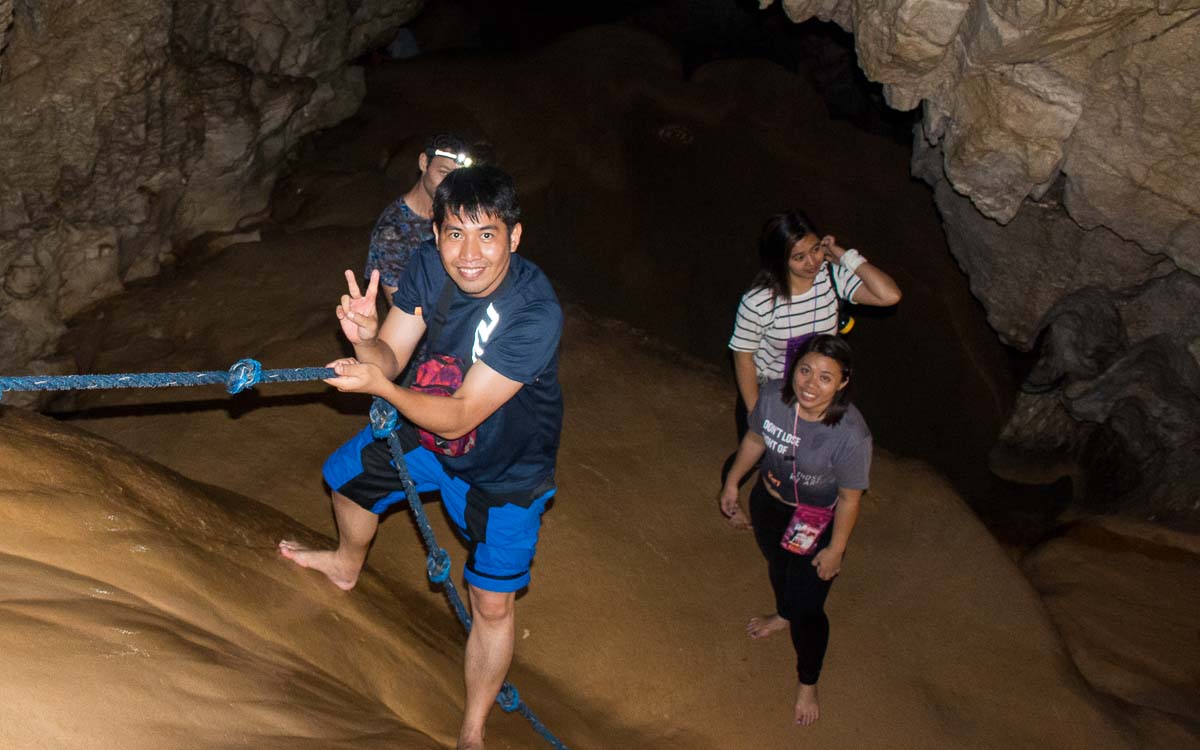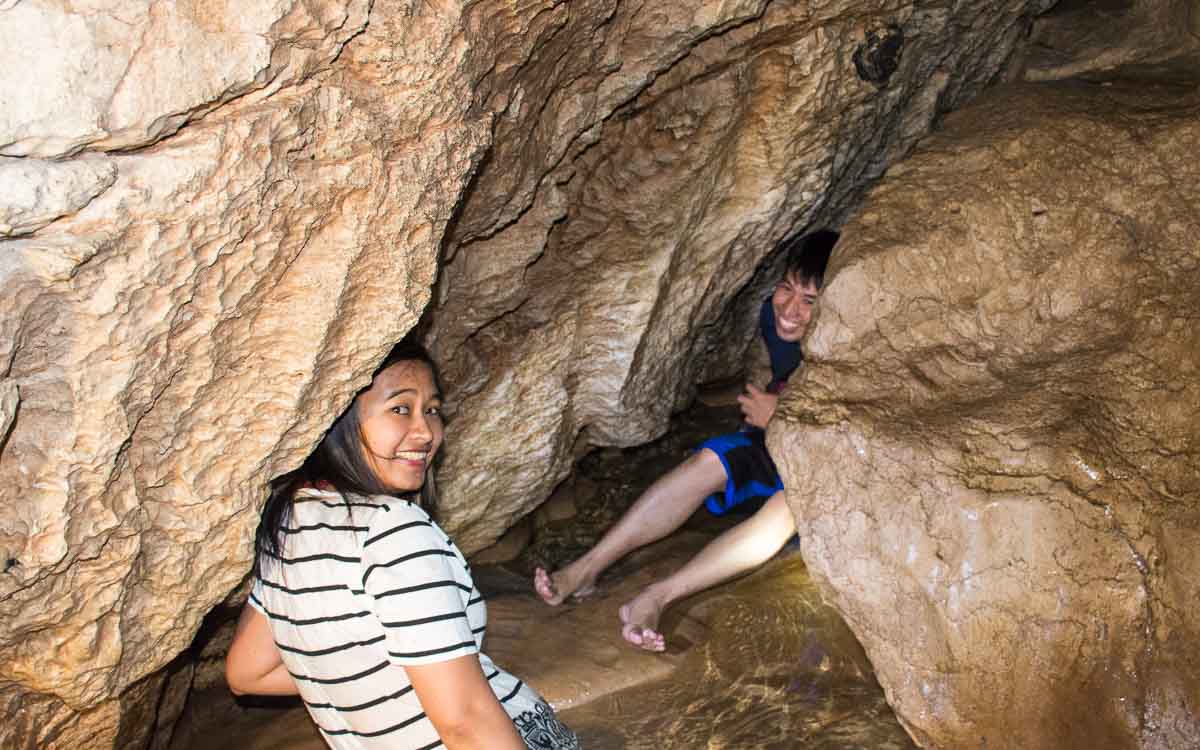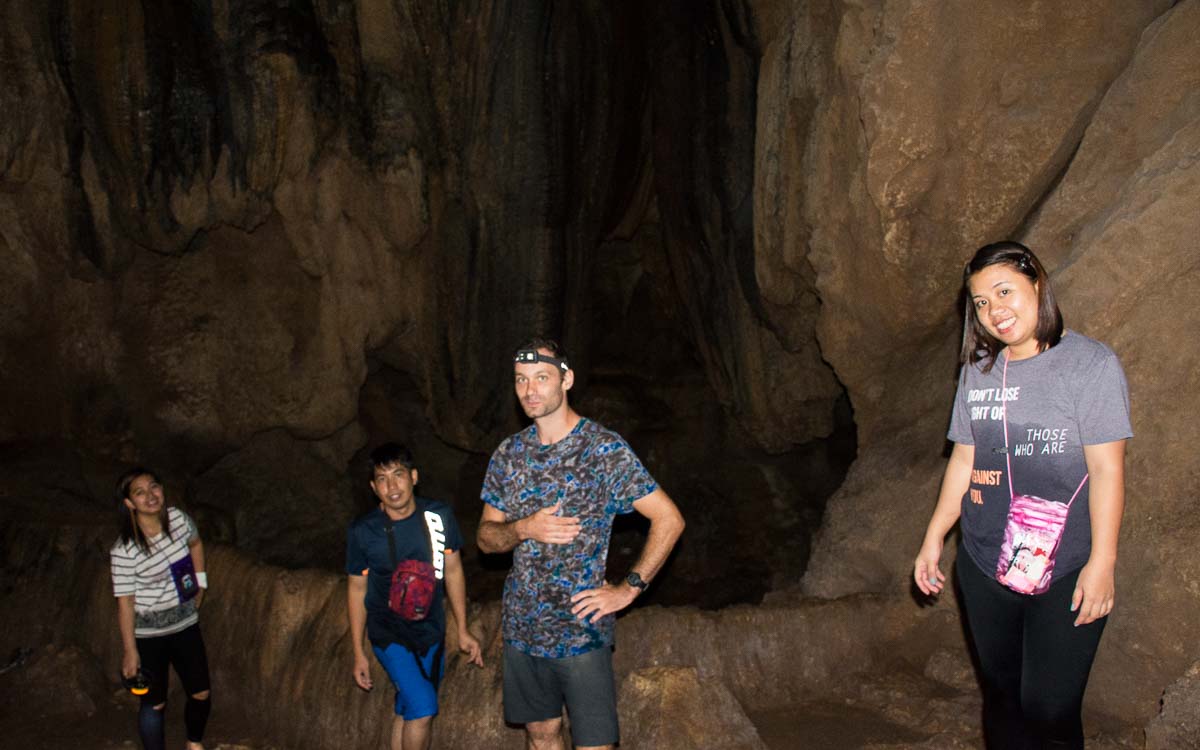 We crawled in some wet passageways or pathways to reach this magnificent view. The water was near freezing. 🙂
Survive the Sagada cave connection adventure. A bit tiring but a very fun adventure. Thanks to Hanah for convincing me to do this caving activity.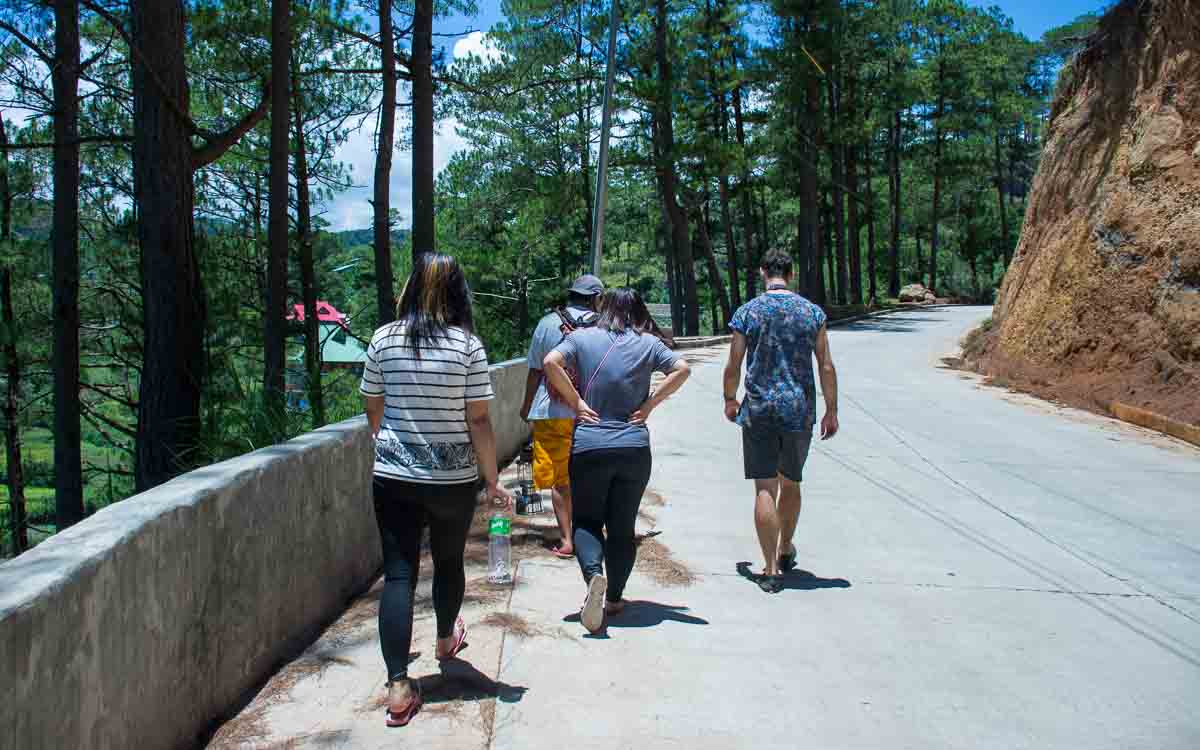 Other activities to do in Sagada:
For more info about Sagada, you can check the Sagada Tourism Facebook Page.
Worthy are you, our Lord and God, to receive glory and honor and power, for you created all things, and by your will they existed and were created.

Revelation 4:11

Nathaniel Amoyen is co-founder of Joanathx. Full-time ex-pat worker at day and writer at night.