Hi there! Thank you for visiting our blog. We are Nathaniel and Joanna from the Philippines. We started this blog to share our work, travel, and life experiences as couples.
Our Mission
Provide you with accurate information about our job experience in the country where we are currently working.
Share our adventures and travel escapades.
Give you some advice about our life experiences as couples.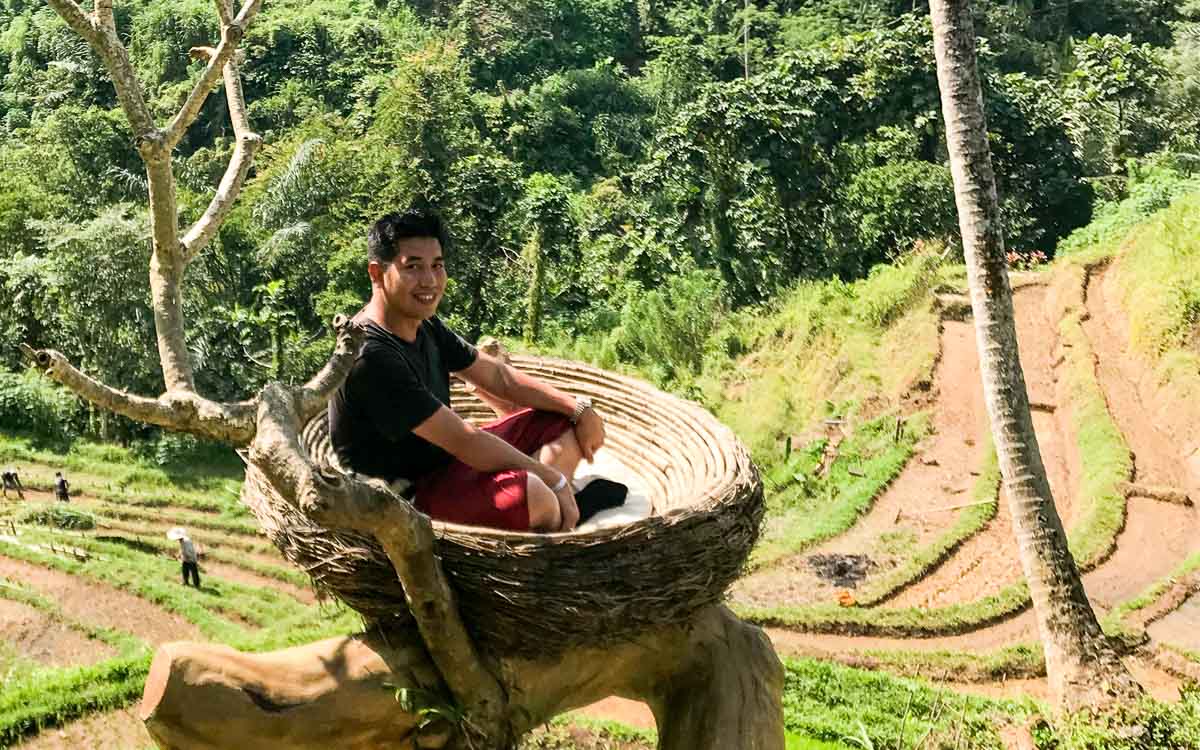 Random things about Nathaniel
Born in Malolos, Bulacan.
Son of an Overseas Worker and a Teacher.
Favorite colors are black and blue.
Likes hiking, photography and reading articles on the internet.
When bored, you will find him playing chess, online games or drone.
Who is Joanna?
Joanna is God's gifts to Nathaniel, the apple of his eye, she is one that adds colors to him. His wife and best friend. Her hobbies are poetry writing, reading spiritual, entrepreneurship, and inspirational books. She is a creative person and doing some drawings using colored pencils in his free time.
Dream big. Work for your goals. Enjoy every moment in life.