Buscalan is a village in Tingalayan, Kalinga. Famous for its traditional tattoo and home of the oldest tattoo artist – Apo Whang-od. A mixture of charcoal and water is used for the ink then tapped into the skin using the thorn of pomelo or calamansi.
Our journey to Buscalan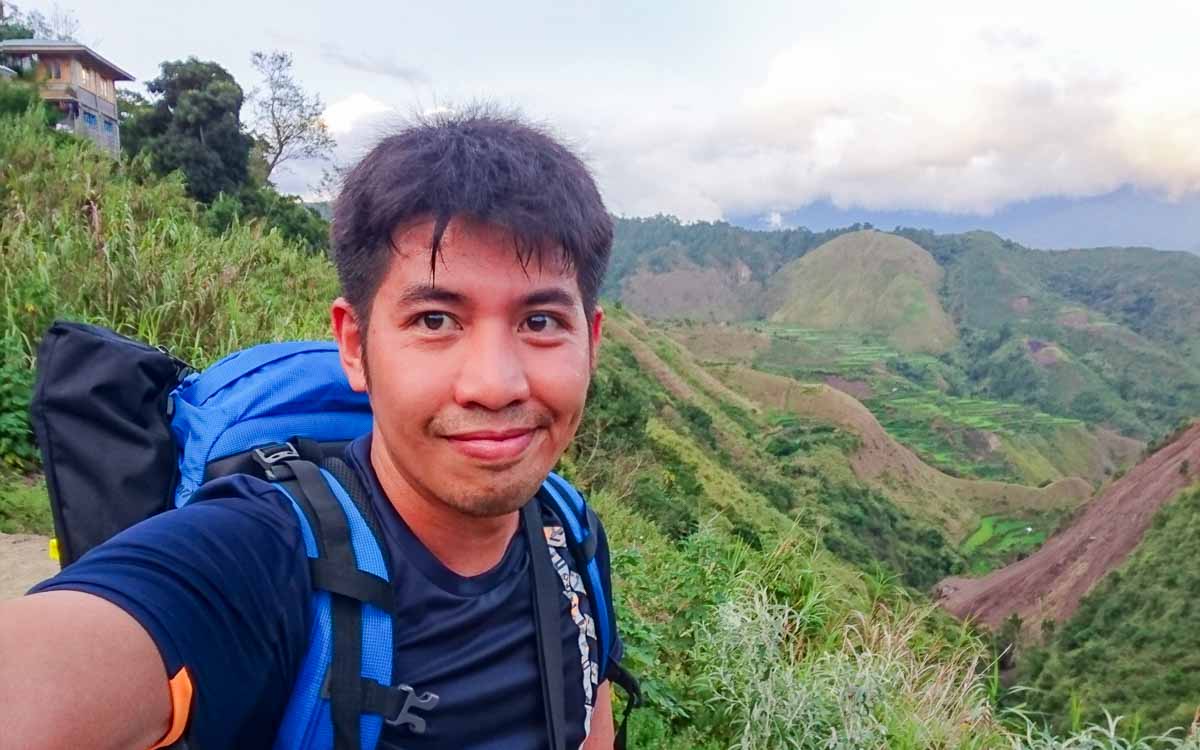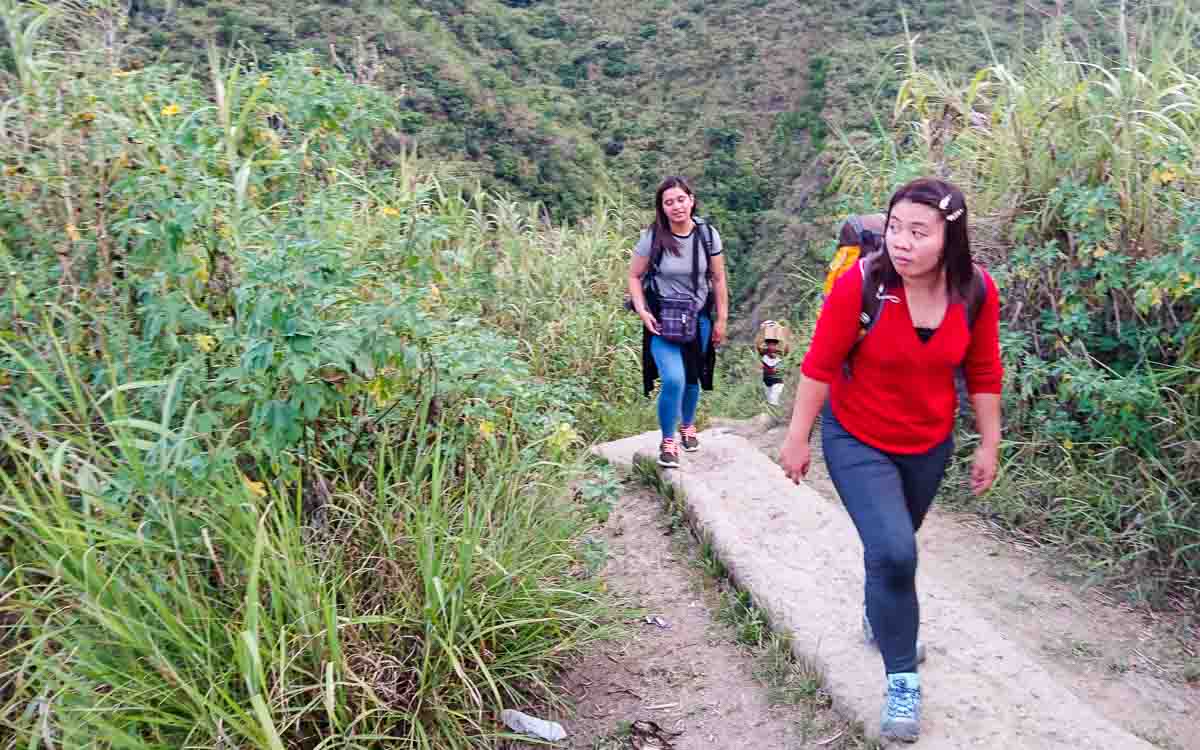 After our visit from Sagada, we headed to our DIY trip to Buscalan. All of us haven't try to have a tattoo.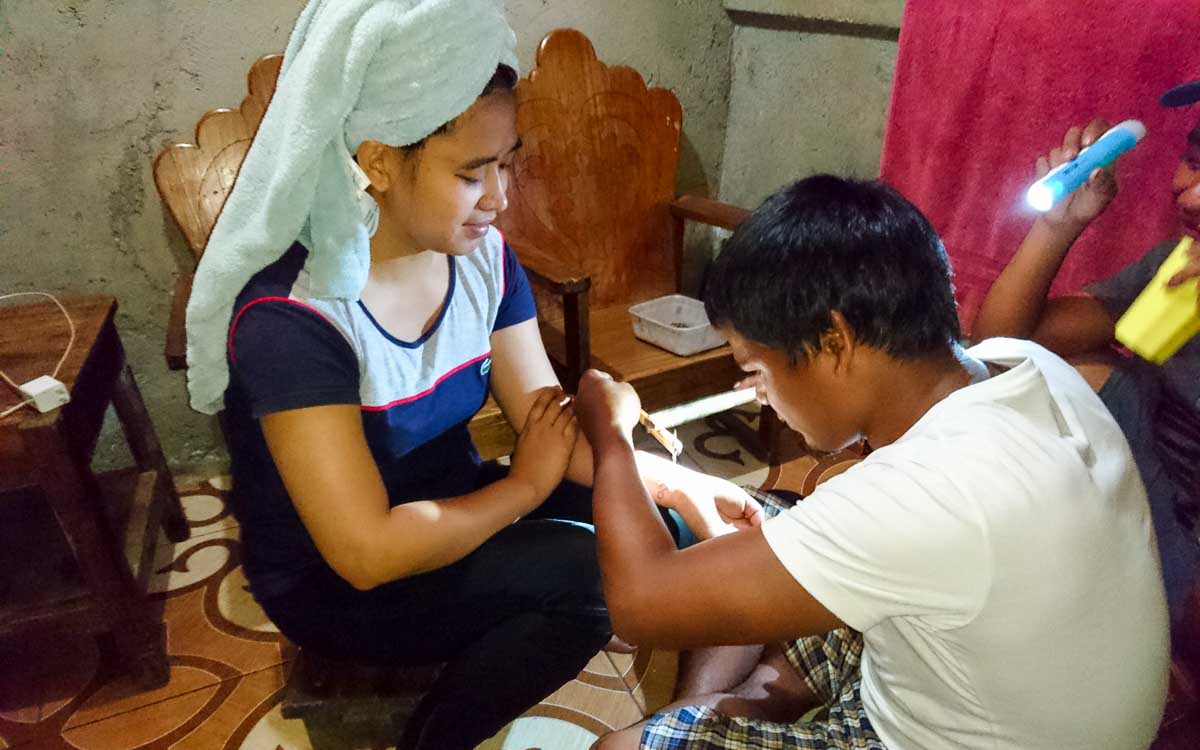 How to get to Buscalan?
From Sagada, ride a jeep going to Bontoc. (1 hour)
From Bontoc, ride a jeep going to Buscalan. (2 to 3 hours)
From the junction to Buscalan, trek for 1 hour to reach the village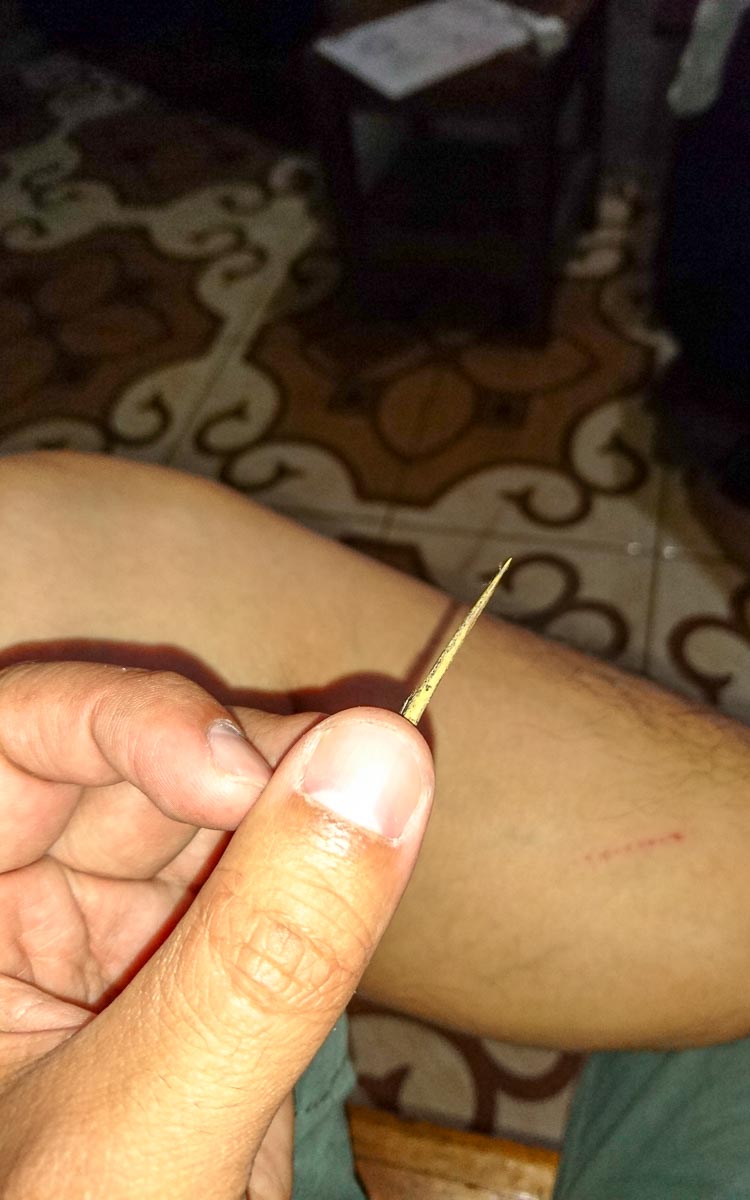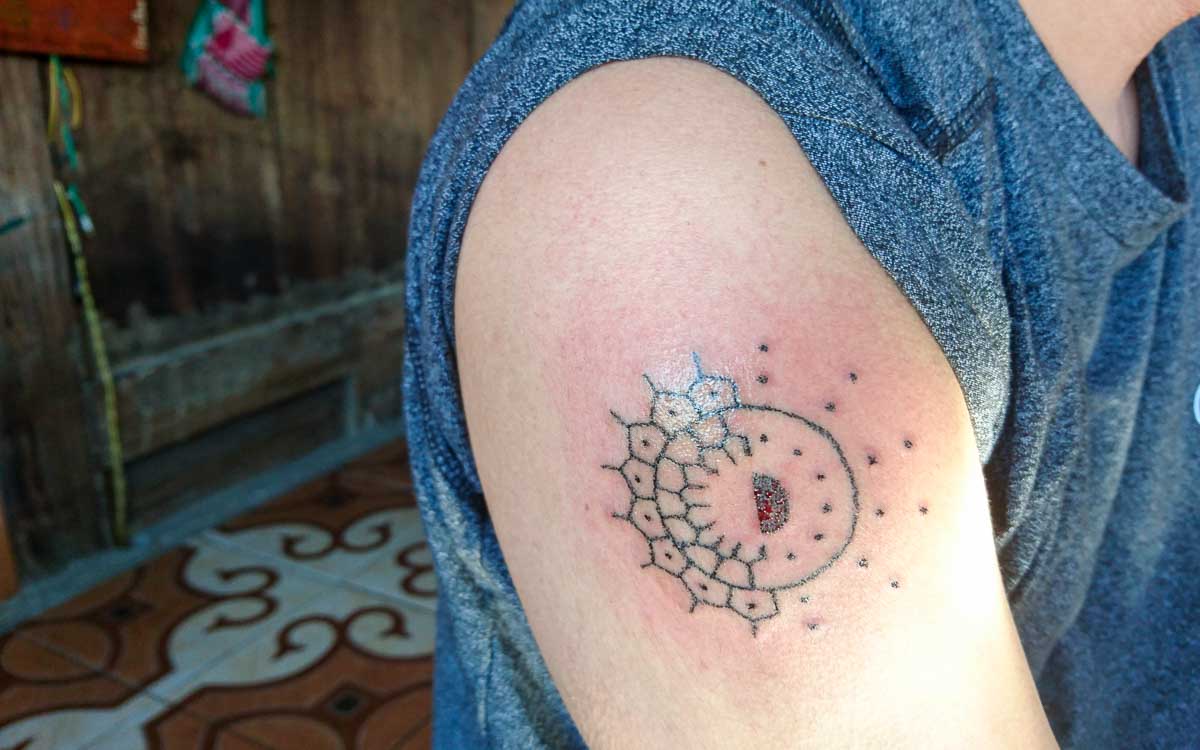 Mandatory to have a guide before you can trek to the village. You can ask some locals where to find a guide once you arrived at the junction. 1 guide is required for a maximum of 5 people. But it is advisable to book a guide in advance. We are just lucky to find a villager at the junction to be our guide.
After the one hour trek, we reached the village and proceed to the registration and pay for the registration fees. Then we proceed to our homestay and take a rest.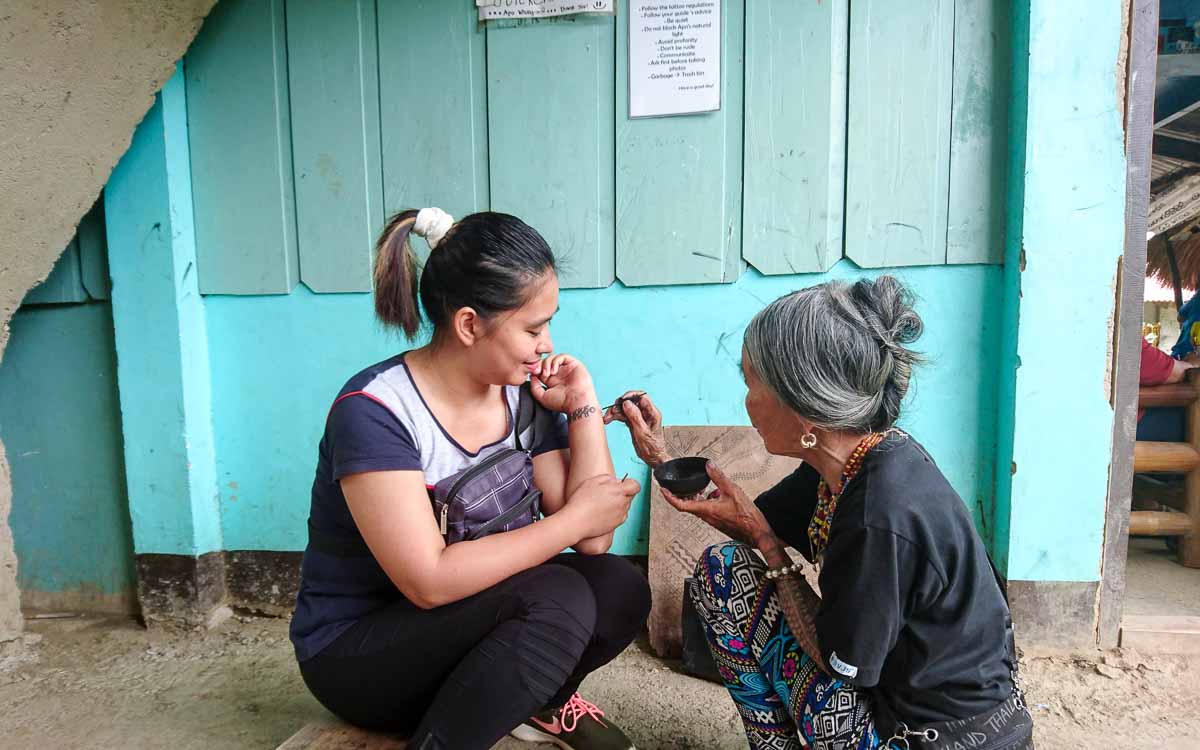 Due to that, there are lots of tourists on that day, we have decided to ask someone to do the tattooing on us at night. We have a tight schedule and will leave before lunch on the next day to catch the jeep back to Bontoc.
The tattoo I ask to put is "Traveler" at night and "Sun and Moon" early in the morning.
Lining up to get the signature tattoo from the Legendary Apo Whang-od is like a bit of luck. Especially if there are lots of tourists. Thanks to our guide that she arrange our session with Apo Whang-od.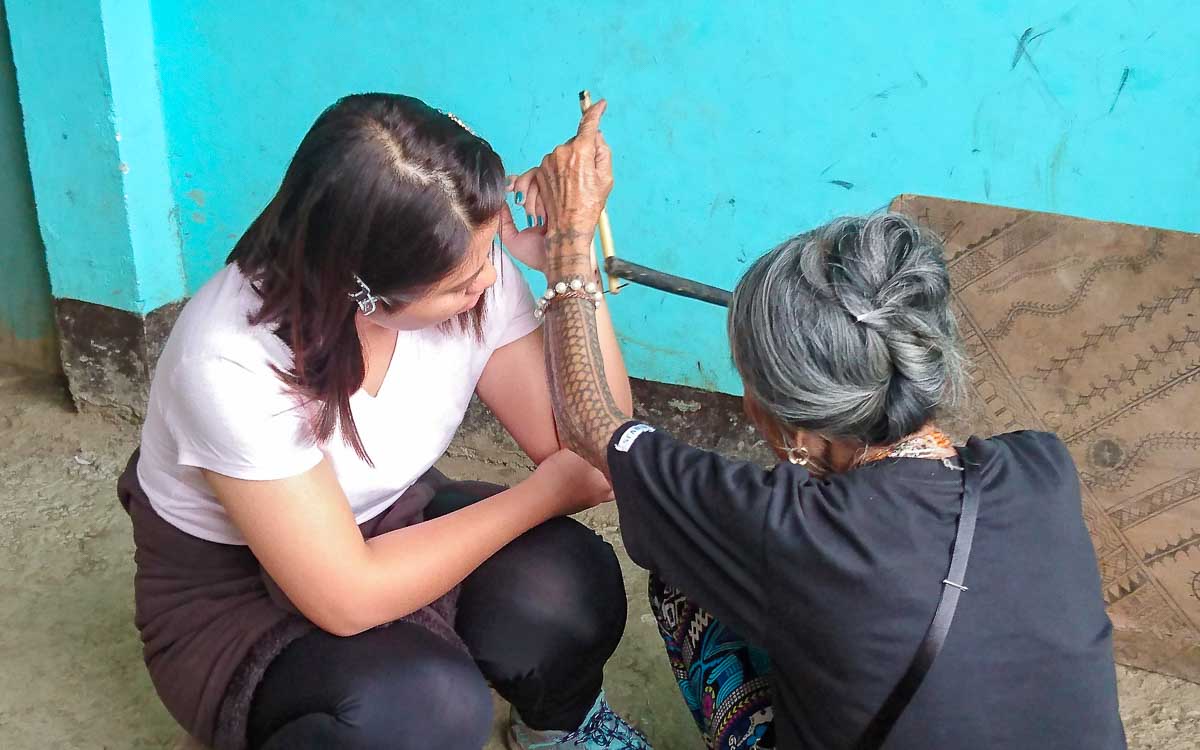 After each session with the Apo Whang-od, we have the opportunity to take photos with her. 🙂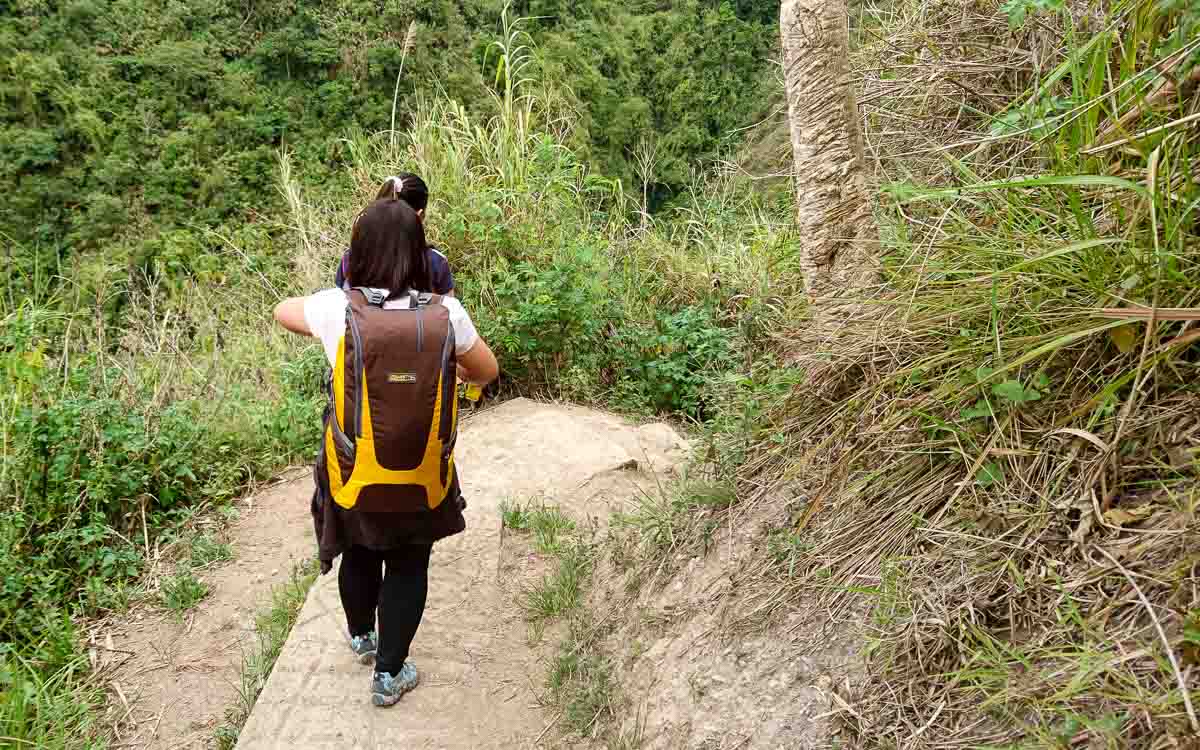 The cost of each tattoo depends on the design and size. Small will cost around 300-500 pesos and for bigger design may be more than 1000 pesos.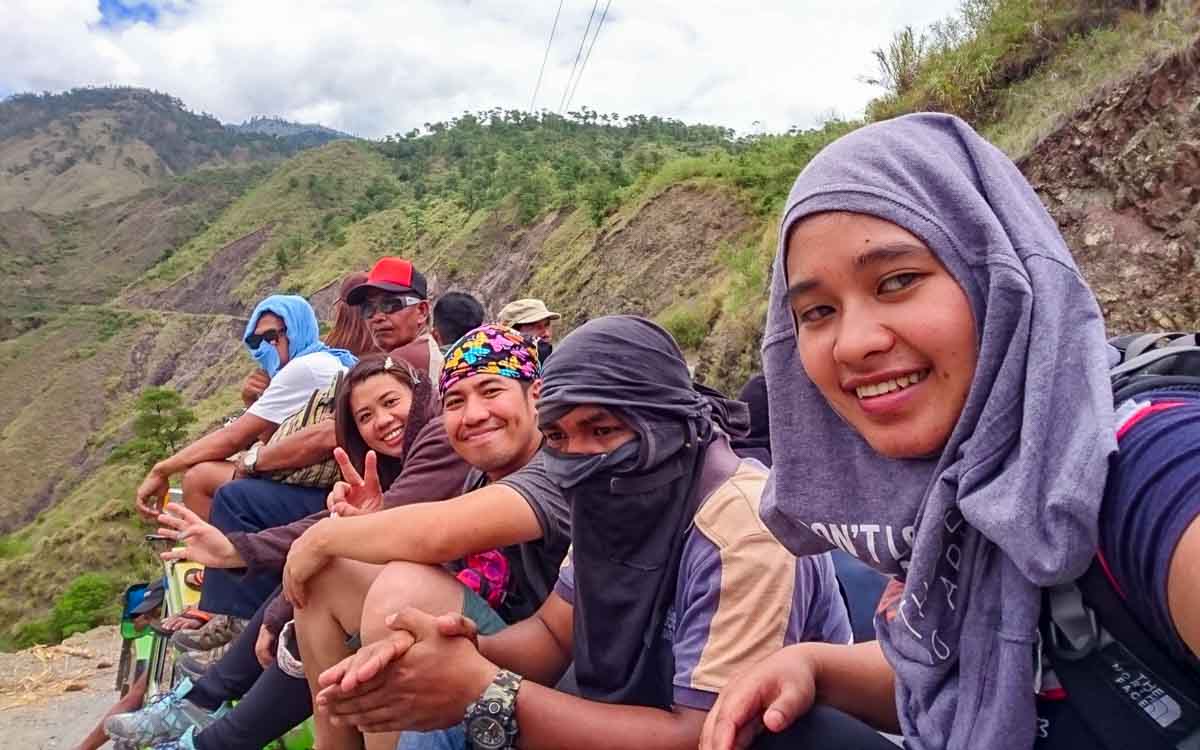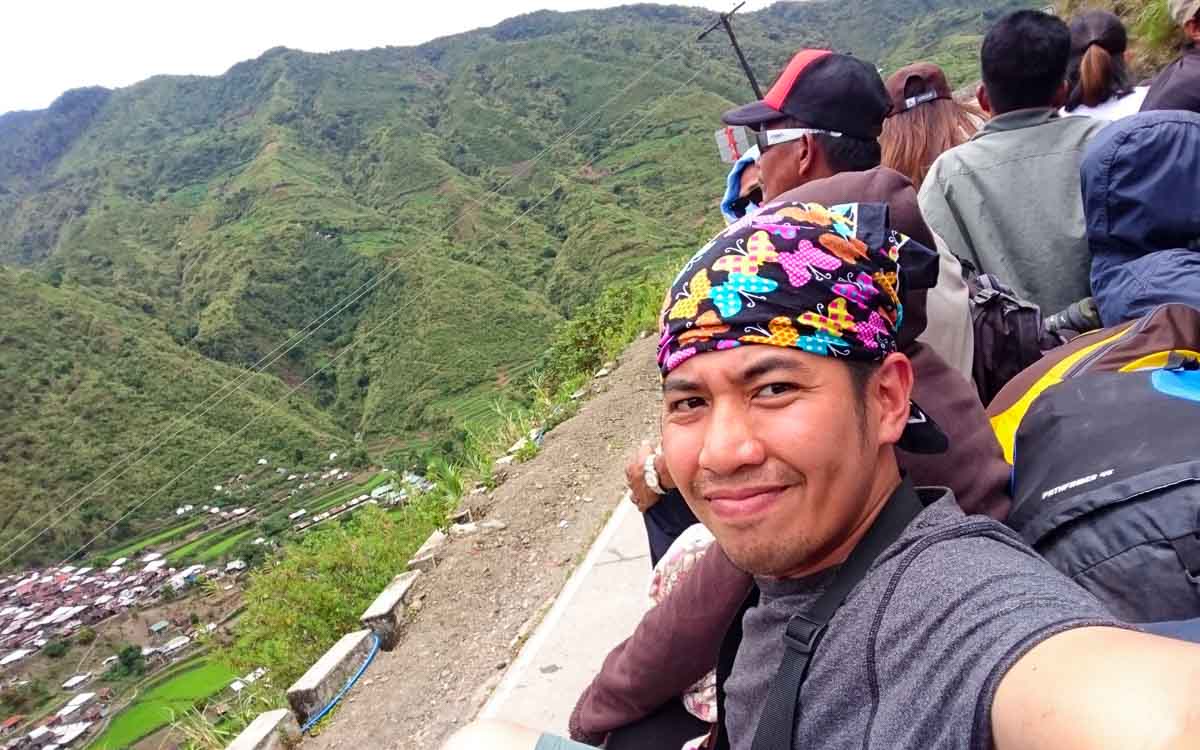 Some other tips:
Kalinga home brew coffee is unlimited.
No mobile signal in the village.
Homestay is available in the village.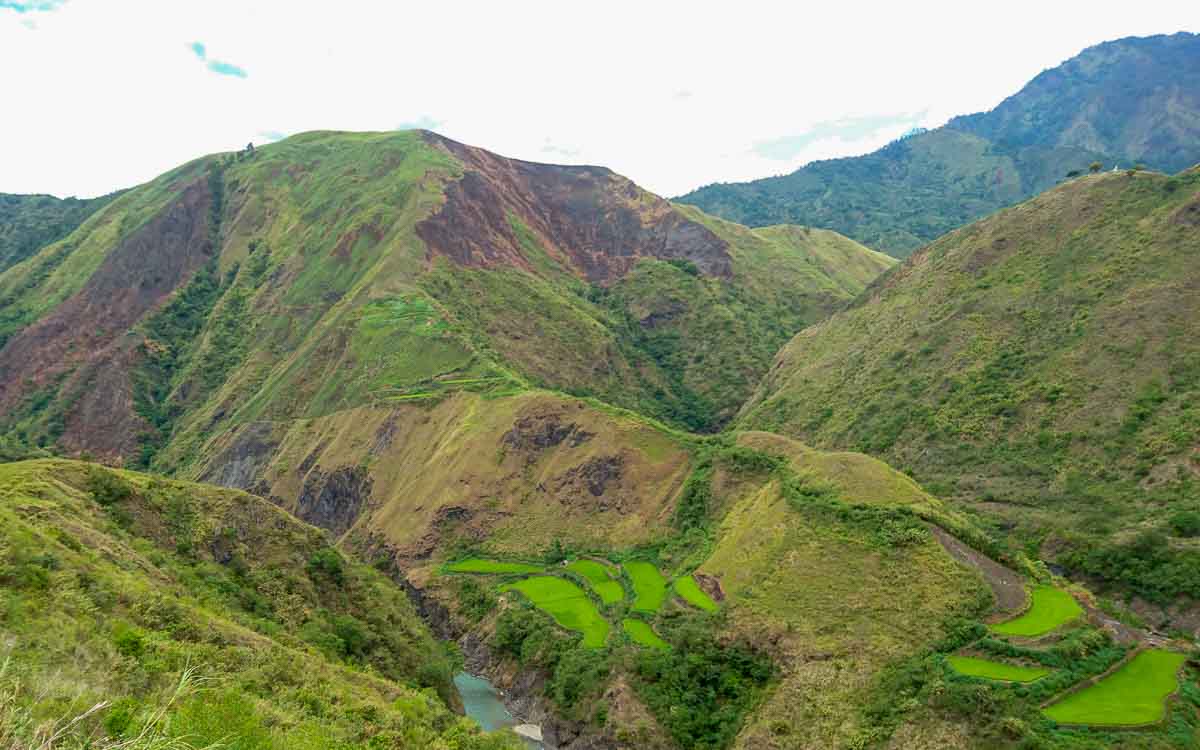 Be joyful in hope, patient in affliction, faithful in prayer.

Romans 12:12

Nathaniel Amoyen is co-founder of Joanathx. Full-time ex-pat worker at day and writer at night.