Mount Daraitan is located near the boundary of Tanay, Rizal, and Gen. Nakar, Quezon. Having an elevation of 739 meters above sea level. Daraitan is a former logging area but now it is an Eco-tourism site.
After searching for a day hike in Facebook groups, I decided to try mount Daraitan. I thought it was an easy trek but I never thought there were lots of steep ascents.
Hiking from the jump-off at the barangay Daraitan to the summit will take you around three to four hours. A local guide is mandatory for a maximum of five people.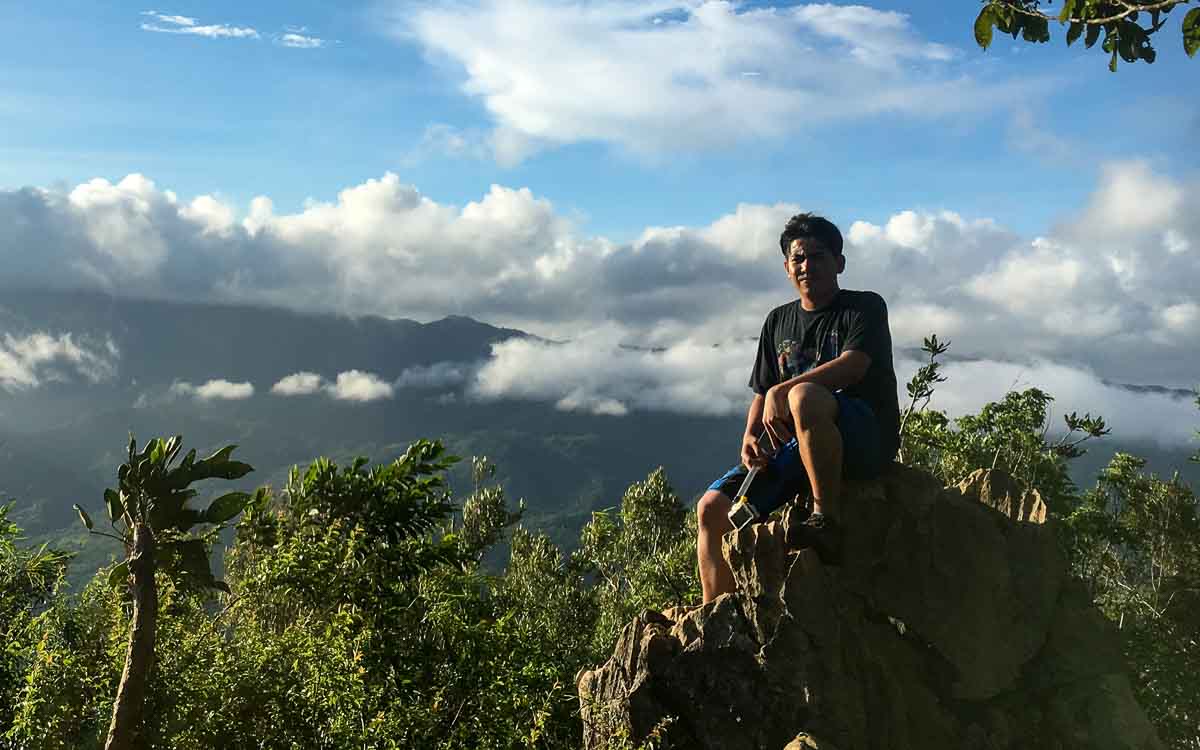 The trail was well maintained. Usually, seventy percent of the hike has steep terrain. Giant rocks, marbles, and limestone were visible in this mountain. Be extra cautious when there is rain, the area is quite muddy and slippery.
At the summit, you will see the Sierra Madre mountain ranges. There is also a camping area at the summit but limited space only. Taking photographs for the group at the summit is quite hard due to lots of hikers especially during weekends. Our guide will line up for the photo shoot and we will wait until our turn.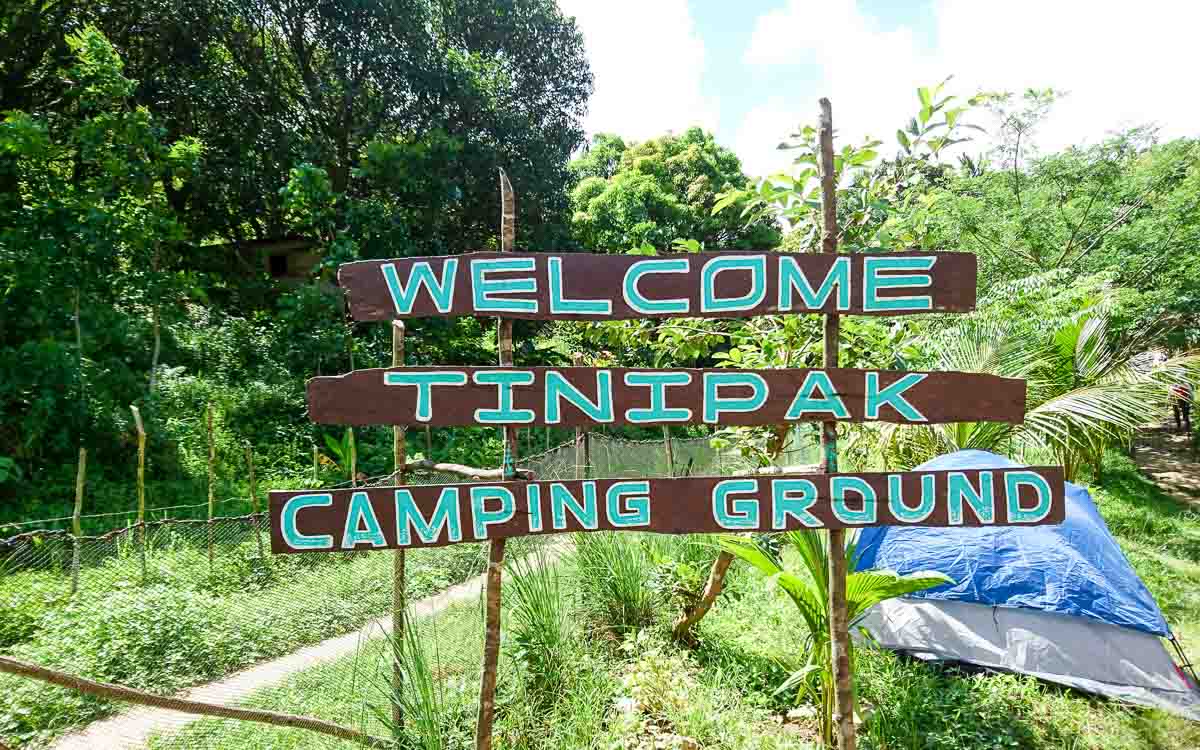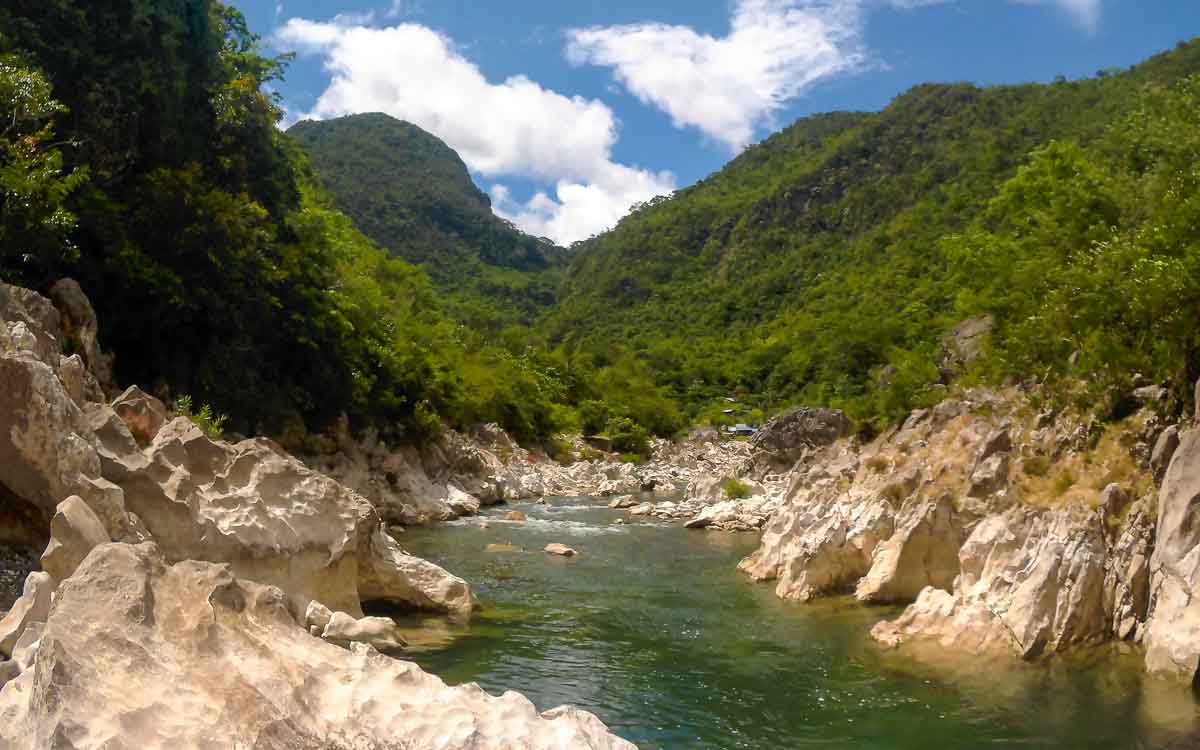 If you don't want to go back to your starting jump off you can descent to the Tinipak River. The river features white marble rocks and pristine water. Cottages and camping areas are available here. Activities you can do here are underground caving, swim in the river, cliff jumping, and rappelling.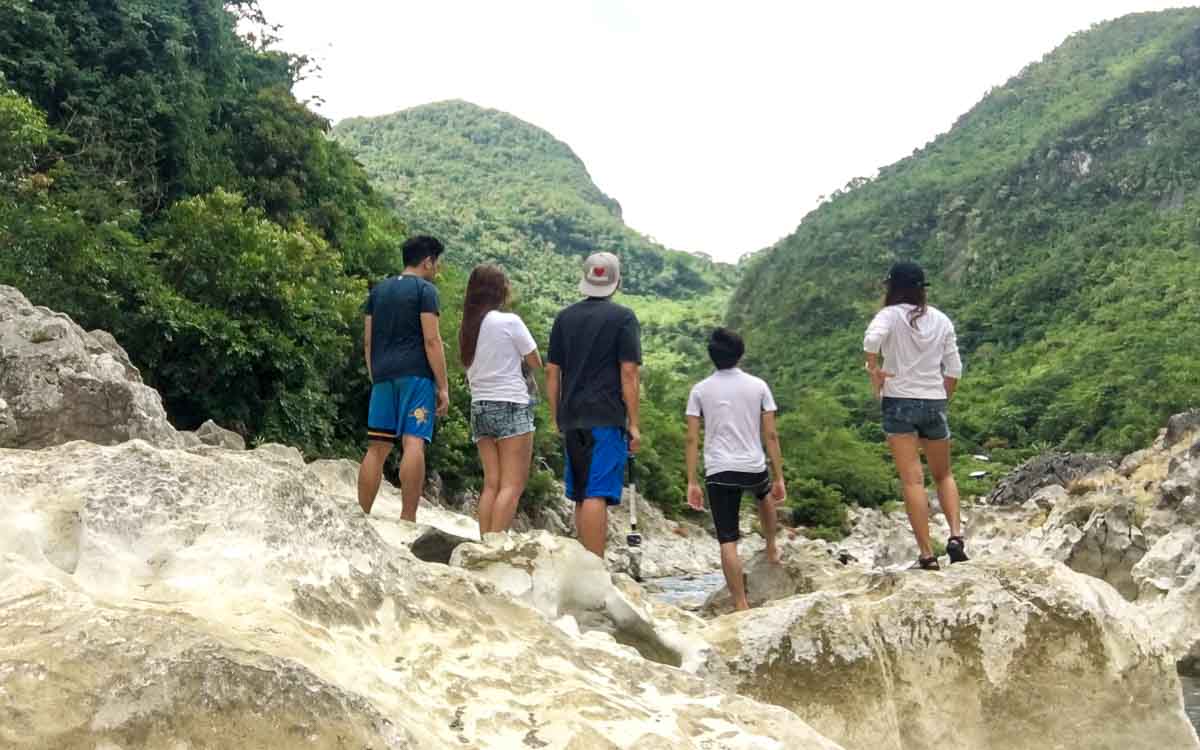 tips:
avoid hiking on weekends to avoid crowds
pack light.
bring enough water.
coconut juice is available in the resting area in Mount Daraitan
headlamps – if you go caving
use gloves.
bring your first-aid kit.
washroom/shower area, variety stores, and small food stall are available at the jump-off area
You can try these activities here or search for hiking events at Facebook groups like what we did in our Mount Pulag hike or go with a DIY hike. Check also Tanay Tourism Office for more info.
Delight yourself also in the LORD: and he shall give you the desires of your heart.

Psalms 37:4

Nathaniel Amoyen is co-founder of Joanathx. Full-time ex-pat worker at day and writer at night.