One of the Travel goals that we fulfill was the trip to an Asian country which is Bali, Indonesia. I thought to myself this is only my bucket list, and it is only my dream to go to this romantic place. The reason why we choose Bali is to learn more from their culture and of course to do some of our favorite outdoor activities like hiking and trekking.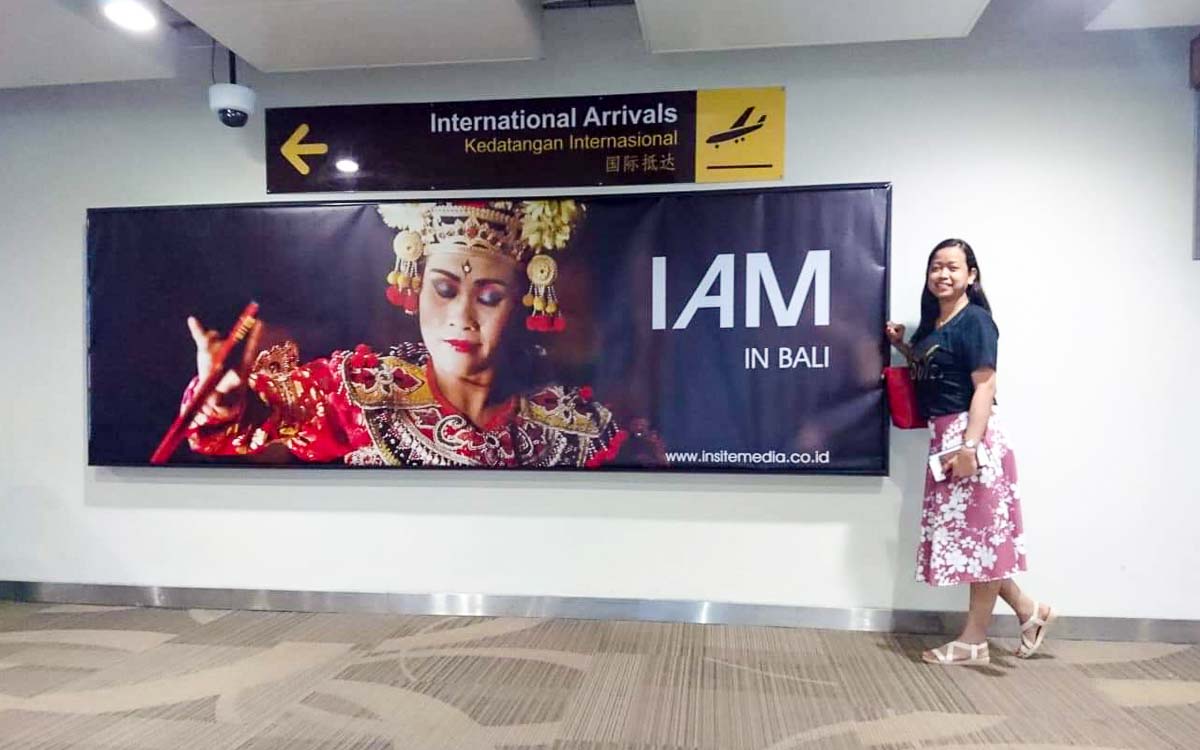 AND HERE WE ARE……..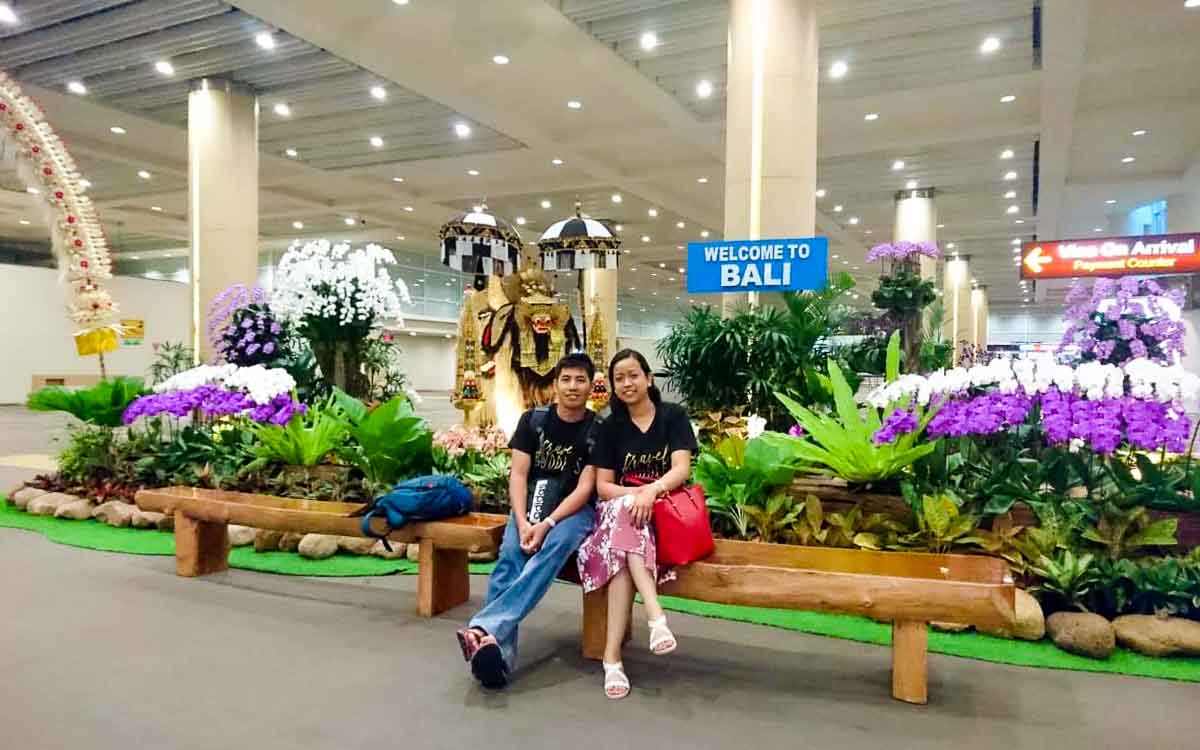 This is the most memorable tour that we been on as Husband and wife. We depart in the Philippine time @ 3:30 in the morning with Cebu Pacific Airlines with a total flight duration of 3 hrs. , 46 minutes exactly from Manila to Bali. When we arrived at the Ngurah Rai International Airport known as Denpasar Airport, the second busiest airport in Indonesia. We are so amazed to see the statue of Garuda Wisnu which is located on the arrival part of the airport.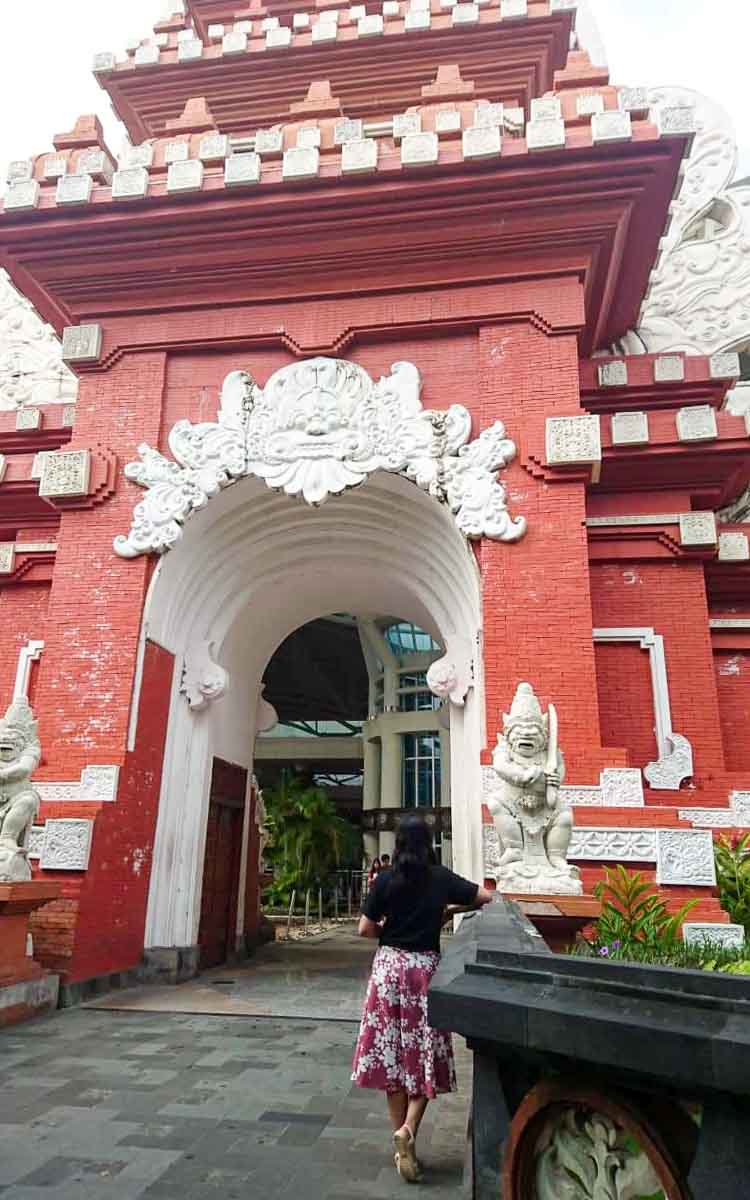 First, we go to the area where we can buy a local Sim card with an internet connection it's convenient to use it. New SIM cards only cost you IDR. 10.000-20.000 ($1-2) for the card itself. The Data Plan price you can get from IDR 50.000-70.000 Depending on the Data plan quota.
After this we go to the Taxi area, the transportation from Denpasar to Ubud takes approximately 1 hour, but upwards of 2 hours if the traffic is bad. Which, more than likely it will be. The price may be around 300000 IDR.
Our Accommodation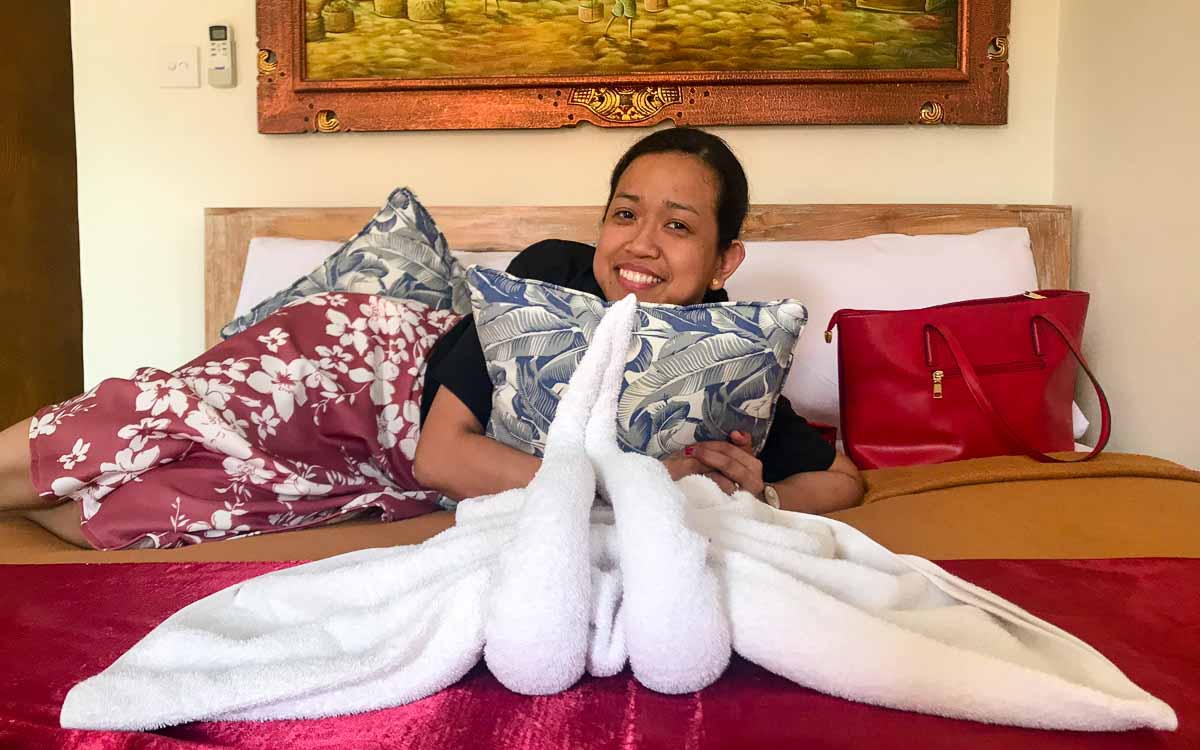 Ubud is located in the uplands of Bali in this place you will find engaging museums and dainty temples all over the area. There is a variety of choice when it's come in of accommodations in Ubud, Bali for your perfect vacation but us it seems that we choose a homestay / simple room that near in the market, money exchange, massage, and spa area and to buy the cheapest food and souvenir as well. The name of the hotel is D'Ubud House, I think we paid 900000 IDR for four days.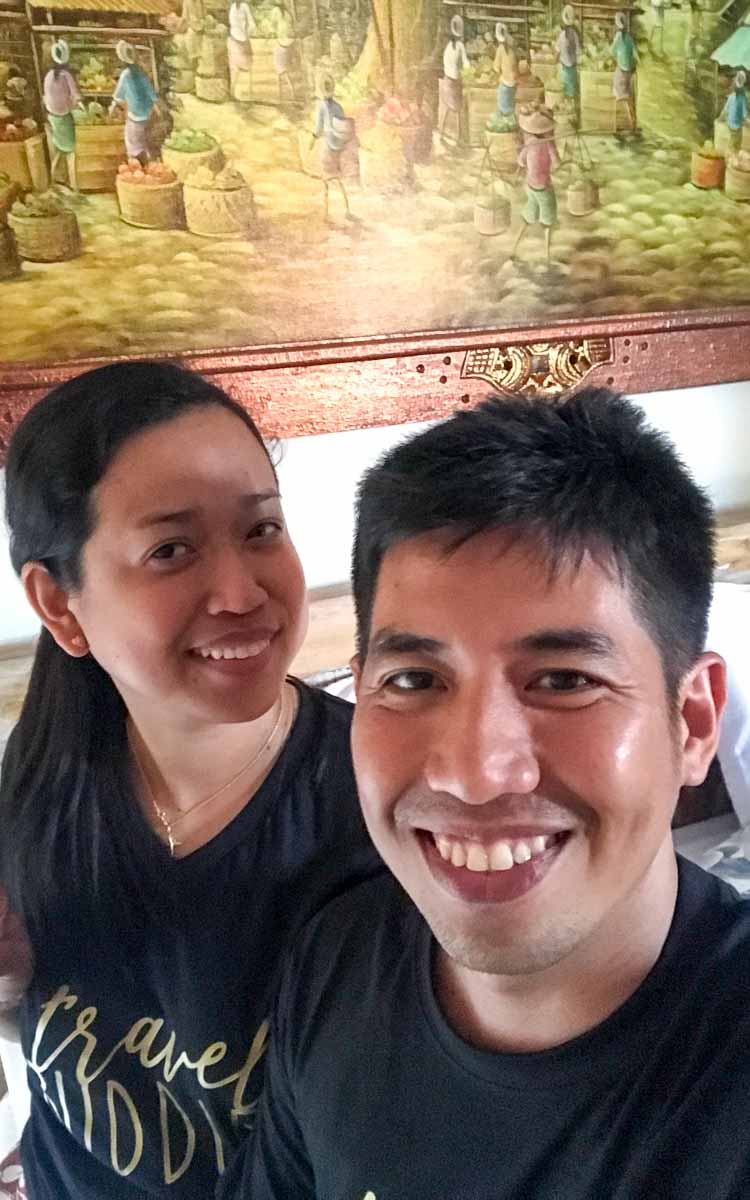 Our 1st Activity.
From our accommodation in Ubud, there are lots of near temples that we have seen and Saraswati Temple is located right at the center of Ubud the capital of Bali art and culture. There is a small gang that leads to a beautiful lotus pond between a Starbucks coffee shop and a local cafe. This beautiful temple is dedicated to Goddess Saraswati, the Goddess of knowledge, music, art, wisdom, and learning.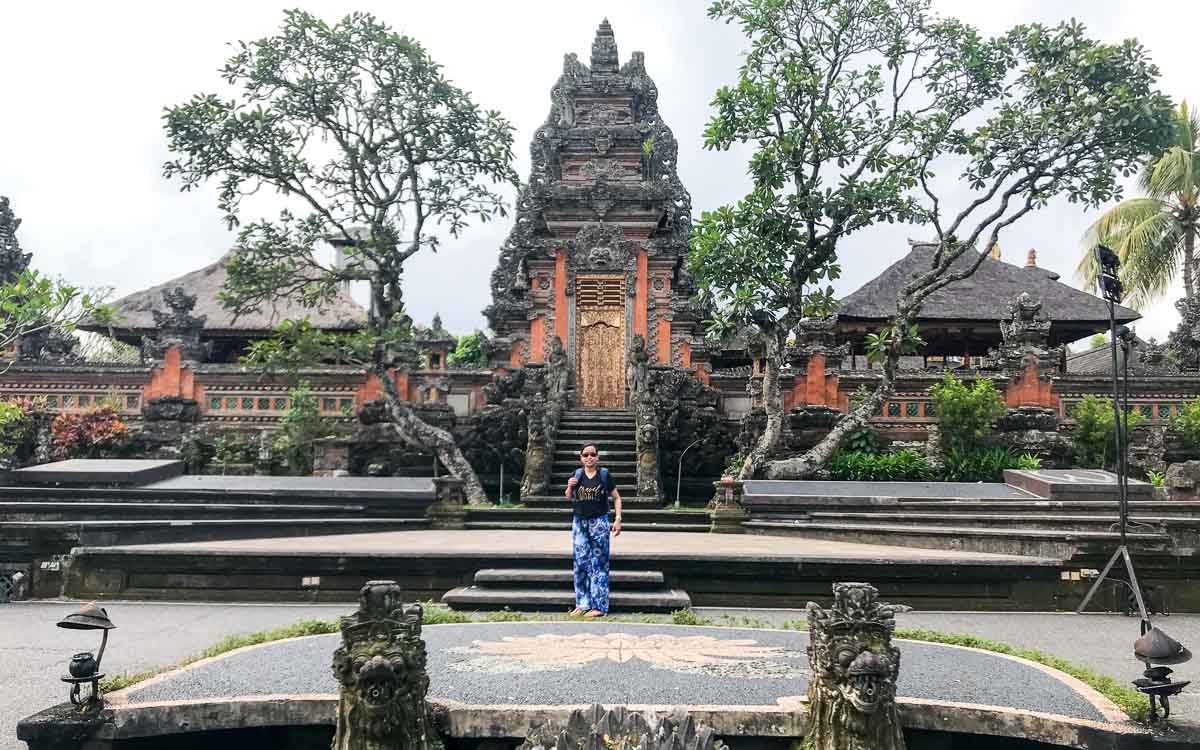 Saraswati Temple Ubud Entry Fee & Dress Code, Bali The front part of the Pura Taman Saraswati is home to a magnificent lotus-filled pond. The water that fills this pond is obtained from an irrigation scheme that provides water for the verdant rice paddies located in the upper region of the town.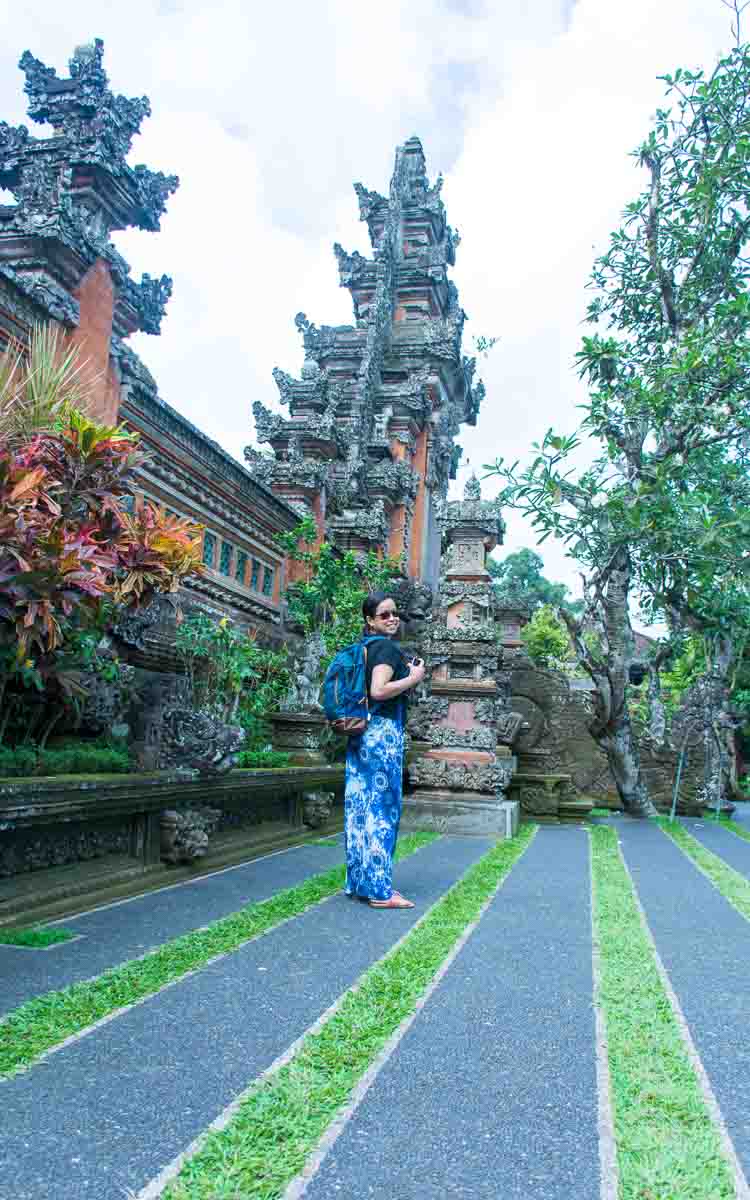 Our Trail @ Campuhan Ridge Walk in Bali, Indonesia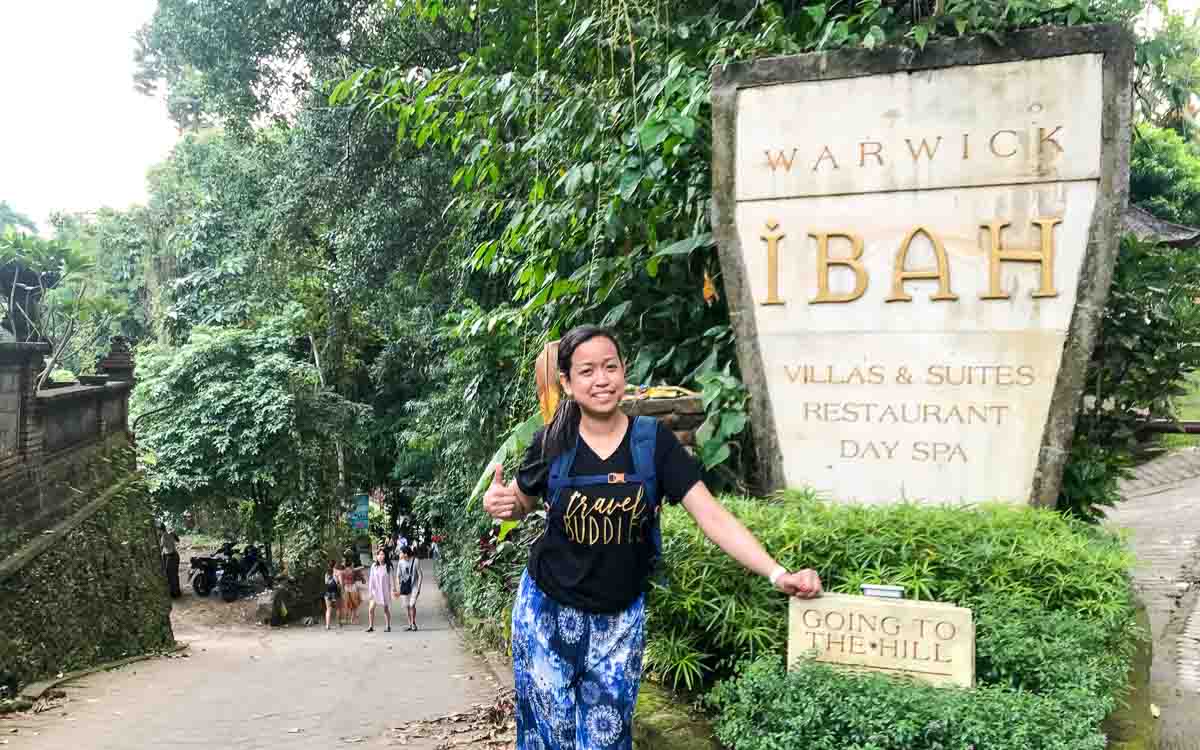 My husband and I, decide to went to a nature Trek in the most popular area in Bali, which is one of our favorite spots the Campuhan Ridge Walk. I think it's 2 km walk away from Ubud, there are no opening hours to the Campuhan Ridge Walk. As there are no gates you are welcome to enter whenever you like! However, it is not advised to visit this path when it is dark as the path is not lid and quite uneven.
Since this is free for visitors, it is advisable to bring water as you might get thirsty hiking up and down the hills. The best time that you can go here is early in the morning. We recommend to go and see the beautiful place of Campuhan early in the morning to avoid the midday heat. And if you are a nature lover this is the best time to go to this area, you can do some activities such as drone shots and pictorials. The Campuhan Ridge Walk is also beautiful around sunset, but it will often be busy around these times as it is one of Ubud's most famous spots to watch the sunset.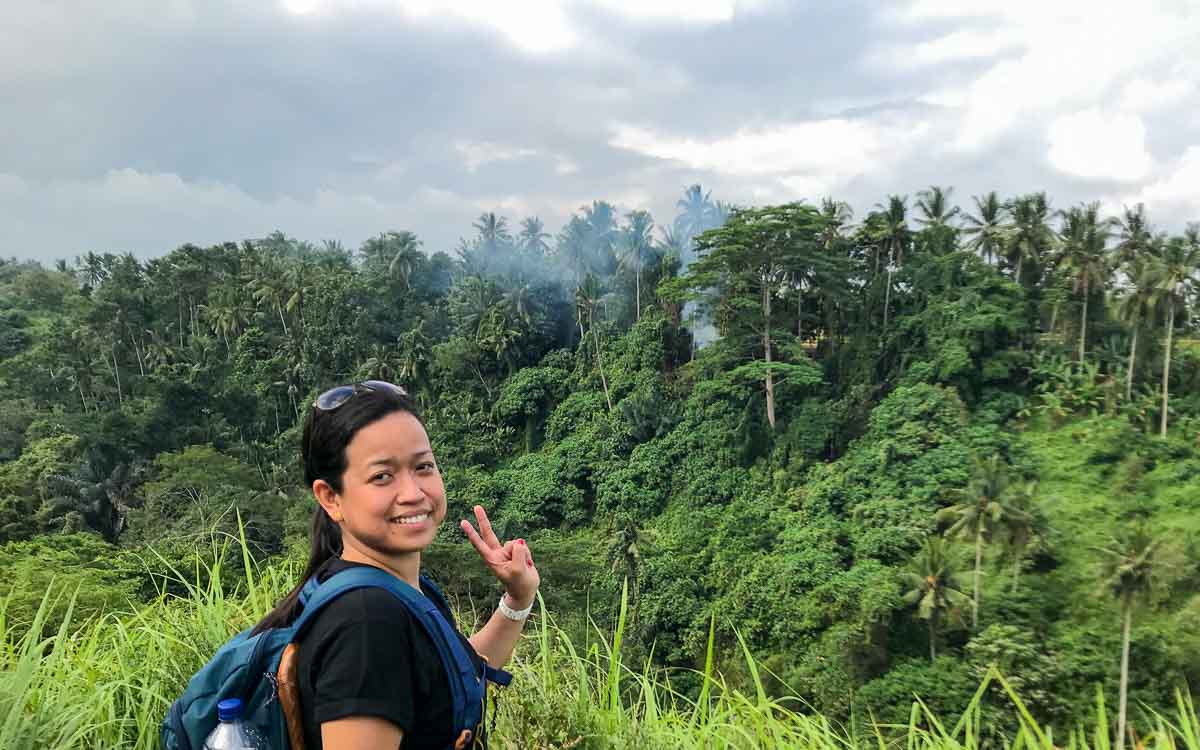 It is also possible to join your friends on this exciting trek. Traveling with friends can be one of the most rewarding and memorable experiences of your life. Friends can make your life on the road easier, funnier, and they are always there to remind you of anything that was overlooked.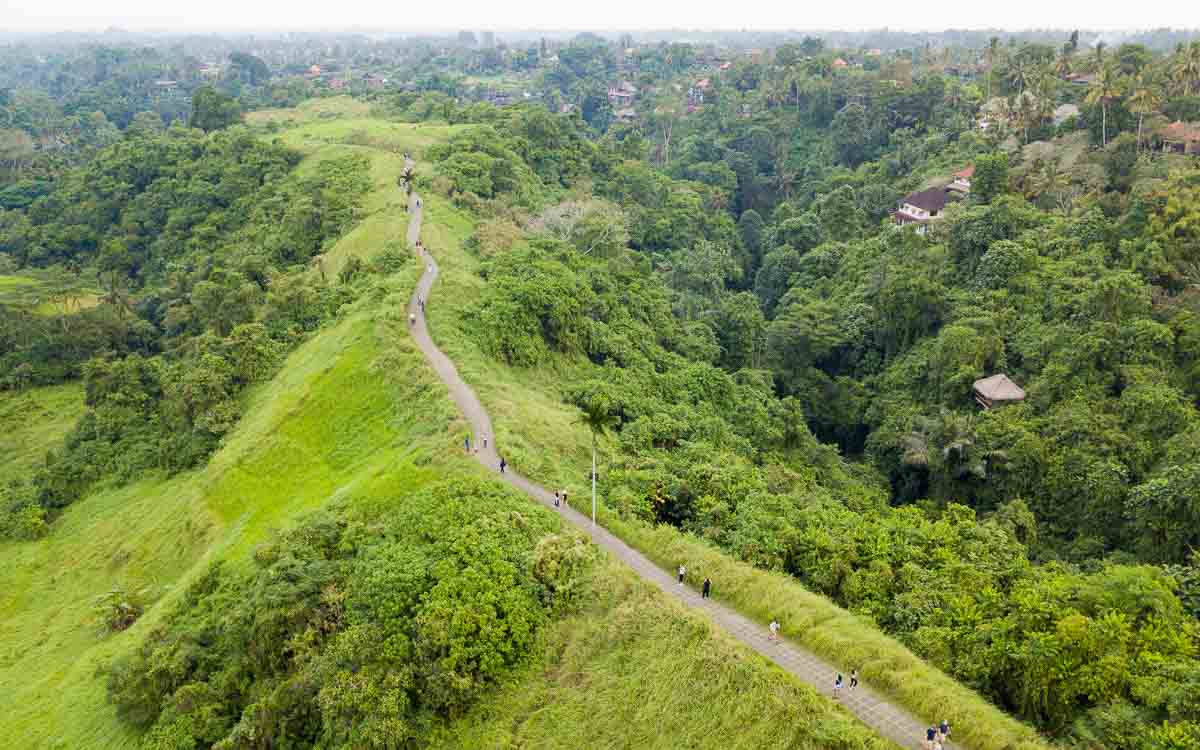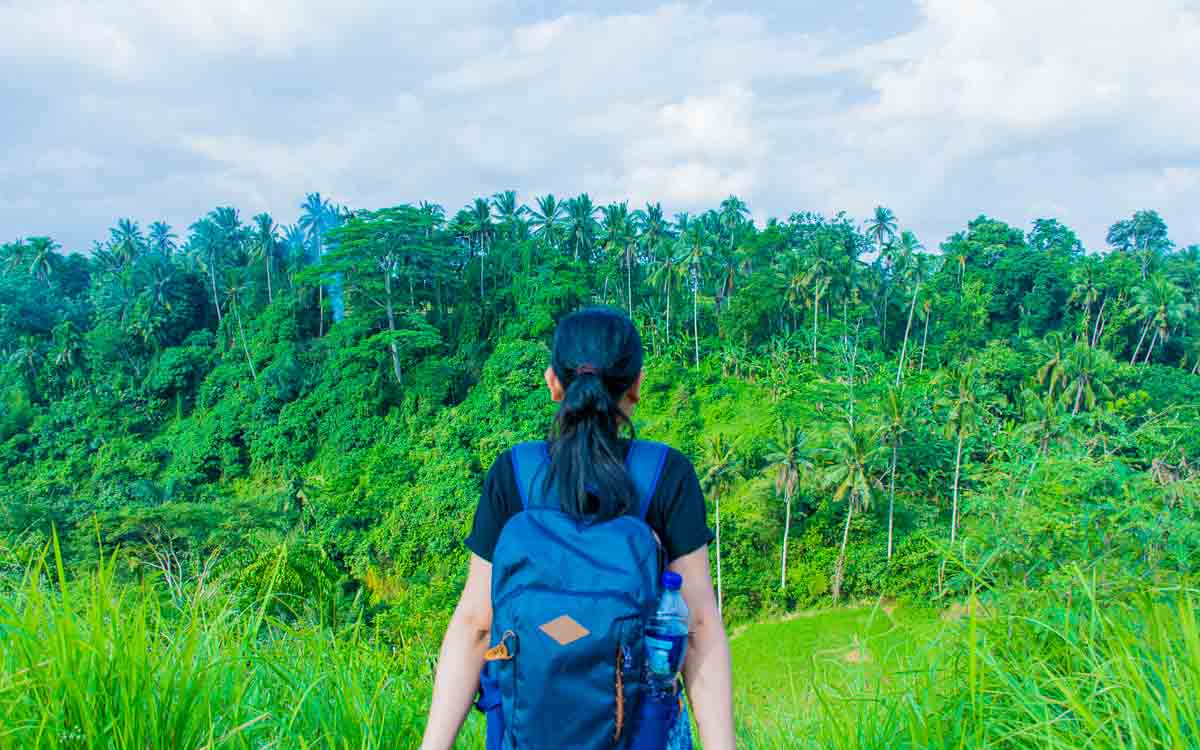 How to get there?
Ubud Palace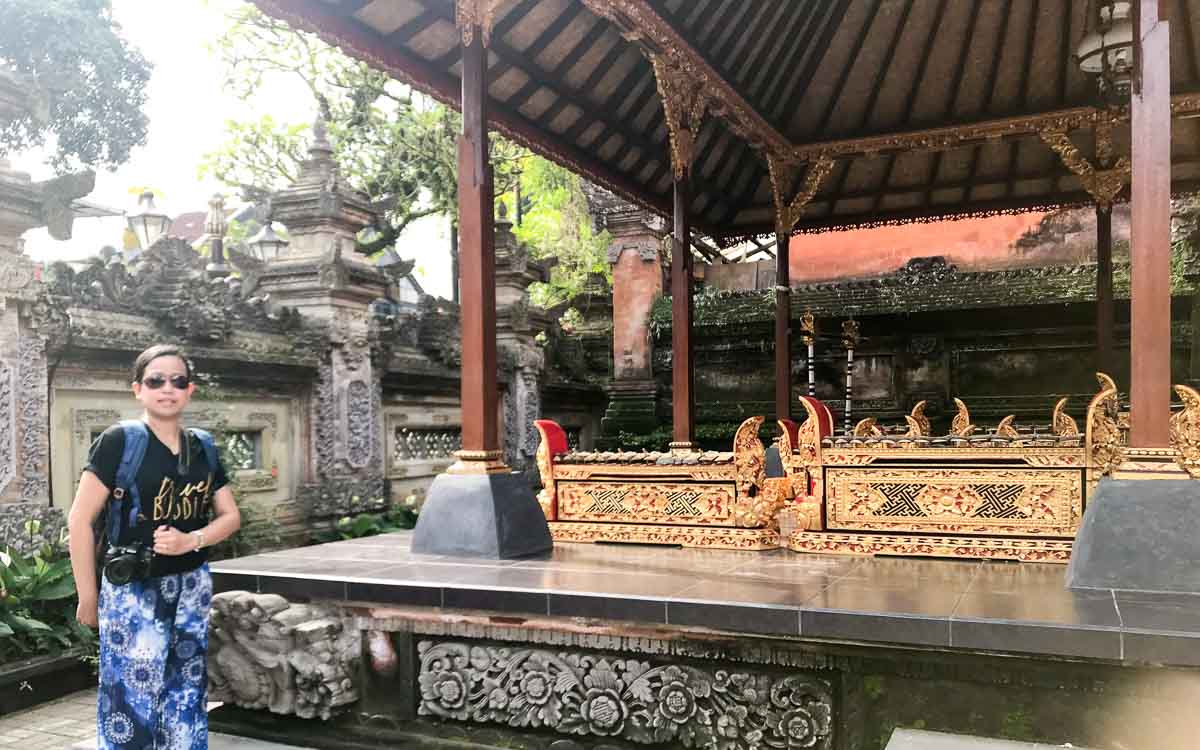 It is a great experience for couples/travelers to see the beauty of these areas. And one of the most attractions that we've been thru is the Ubud Palace in Bali because it is also open to the public visit which you can see the beautiful Balinese with traditional houses with a historical palace.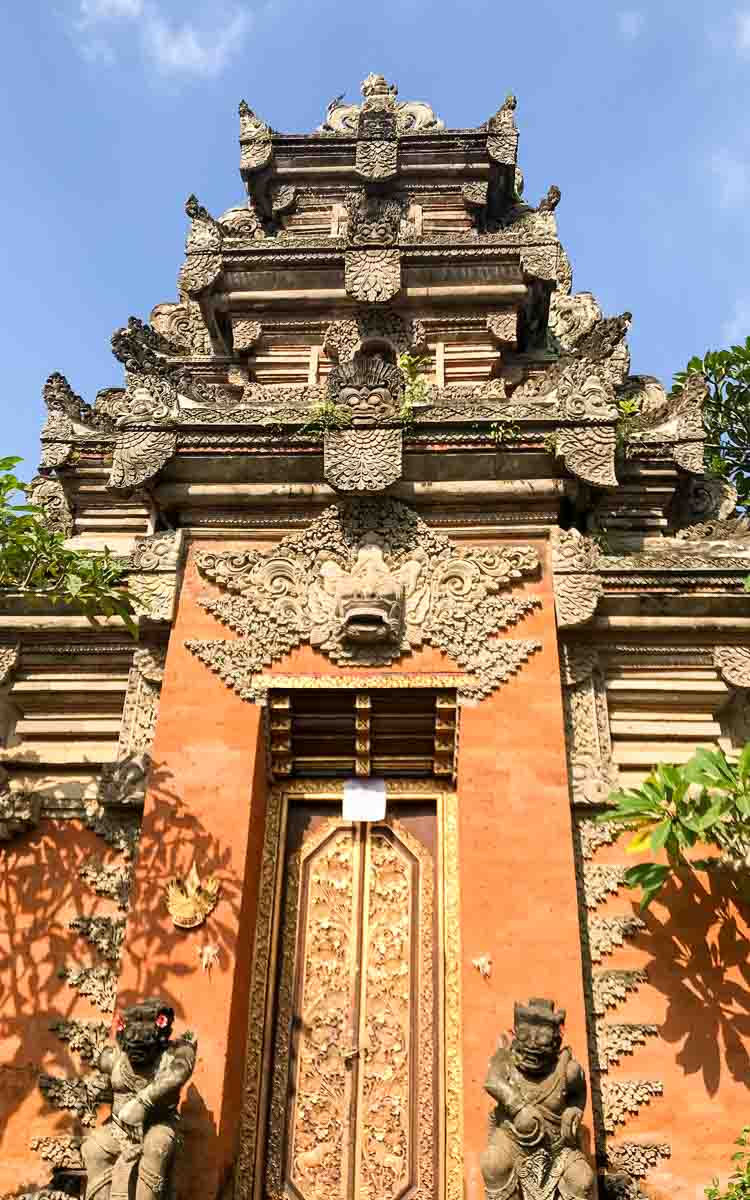 Our Shopping Exposure @ Ubud Market
One more tip that we can recommend as travelers is the accommodation or hotel near the market so you go easiest, convenient, and cheaper to buy the items that you want.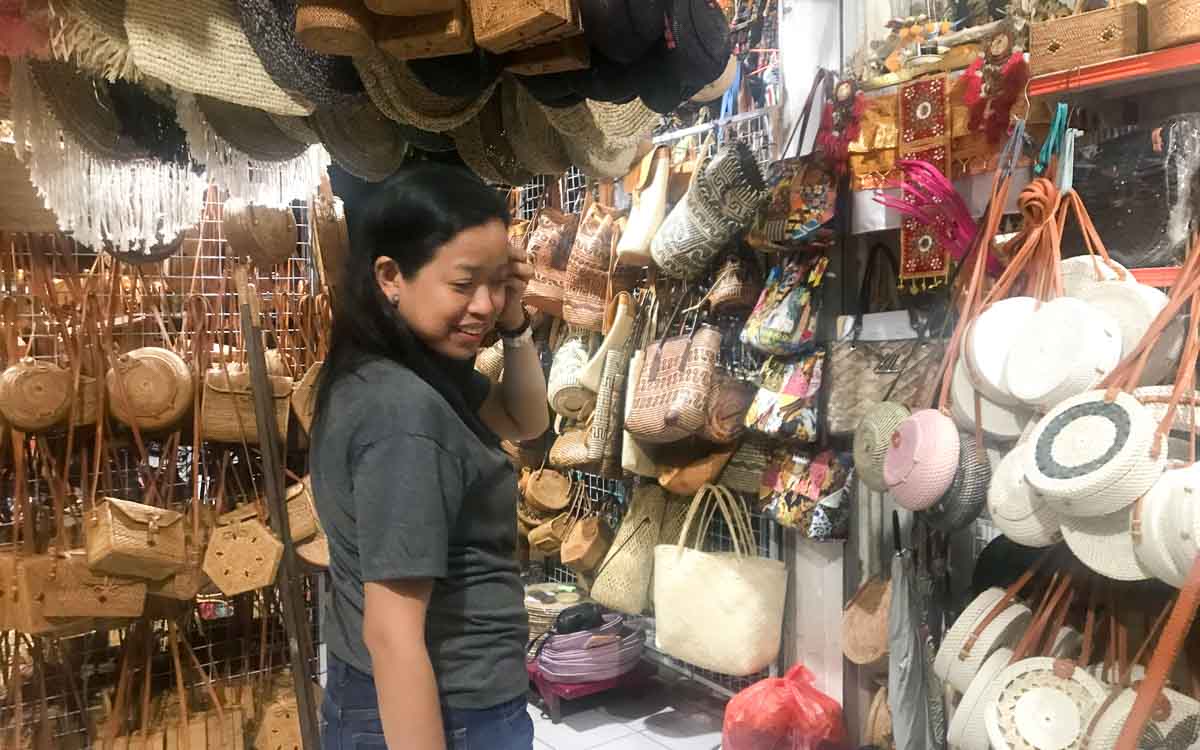 As we go thru along, It is better to know that there a lot of places that you can bring also a traditional souvenir from Bali to share extraordinary experiences with friends and relatives back home.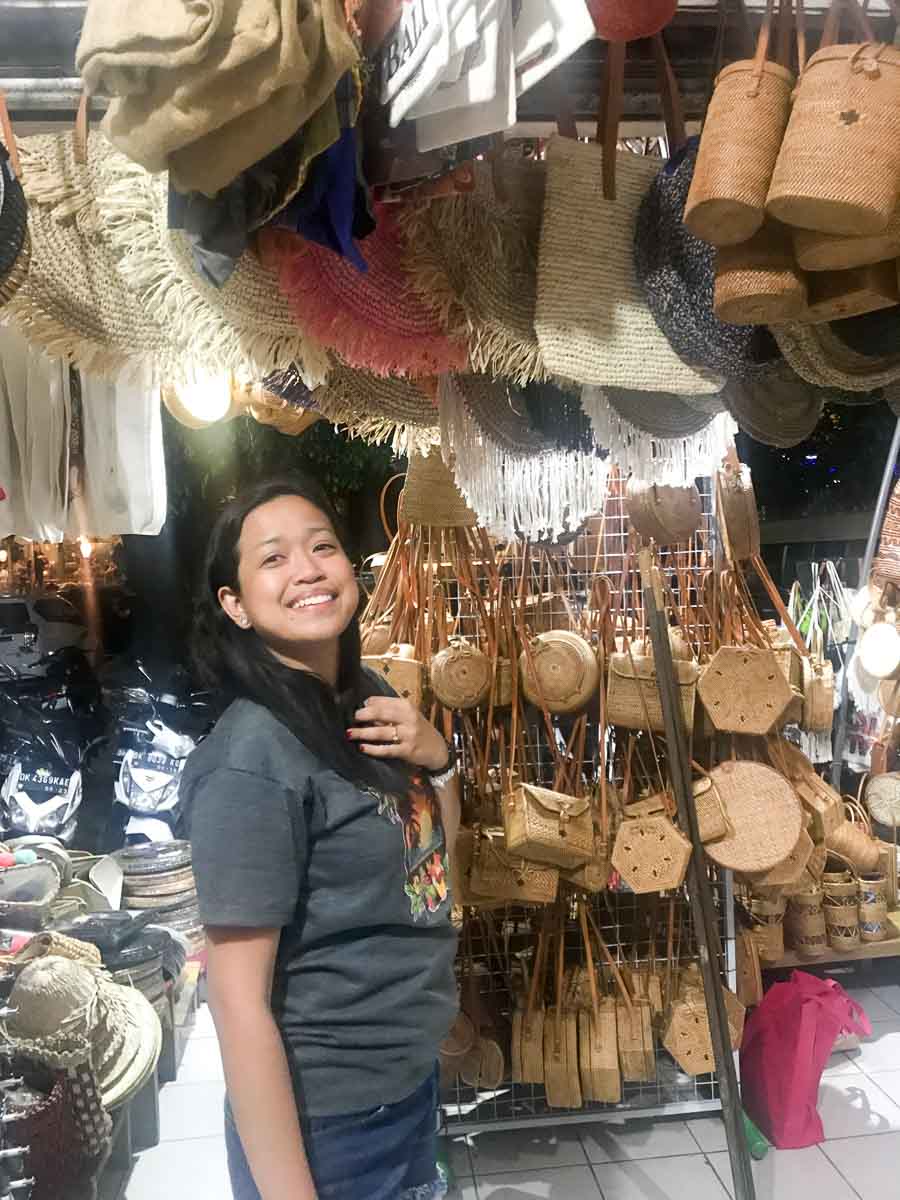 You can see all the crafts that Balinese made such as Rattan bags, the most popular items that we brought in the market they come in various shapes and sizes or even colors, but they always give off such a distinct look. Keeping up with this gorgeous trend can be super compelling, and thankfully you are in Bali because on this island you can find every single Rattan bag that's been made under the sun.
Love is patient, love is kind. It does not envy, it does not boast, it is not proud. It does not dishonor others, it is not self-seeking, it is not easily angered, it keeps no record of wrongs.

1 Corinthians 16:14
Simple, adventurous, try new things, travel new places, reading inspirational and entrepreneurship books, sports-minded, love to draw, cook, and baking.