The Nusa Penida Caravan
If you are persons who want to travel by sea, a person loves the sand, sun, colorful fishes, and love to spend time on the beach. You will love to read about our next-door destination – the rocky island of Nusa Penida.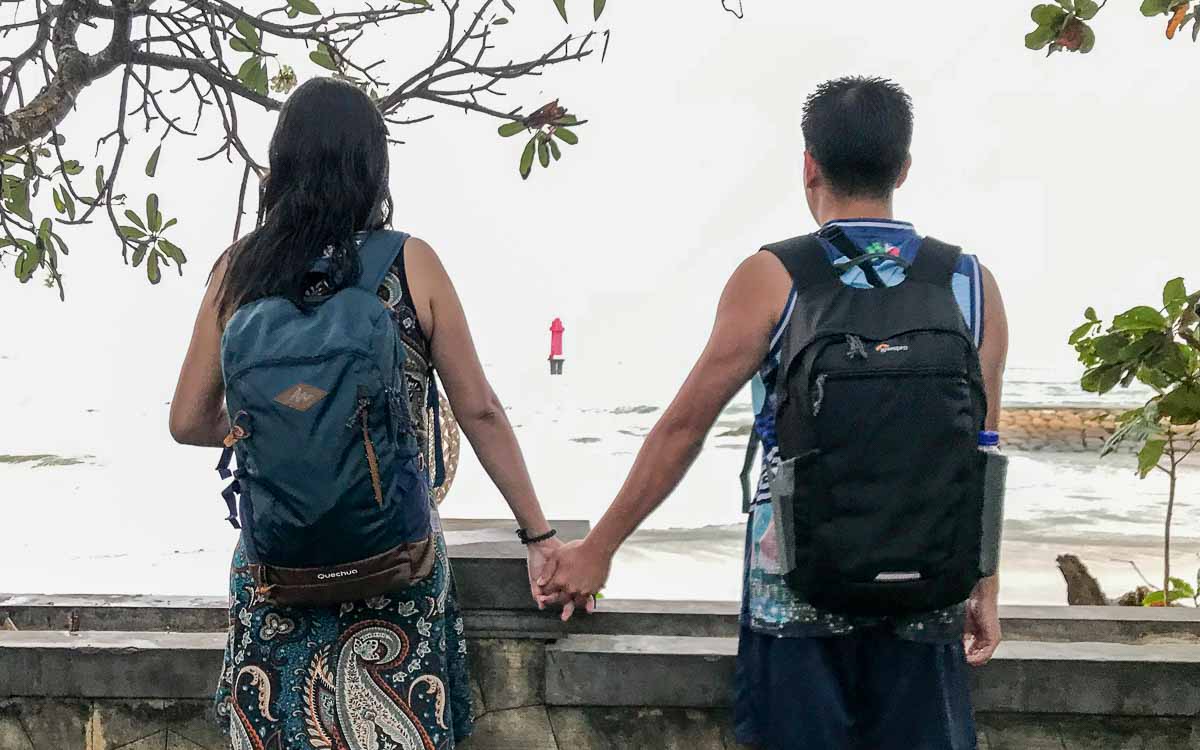 You can book Nusa Penida, Bali Hotel for an overnight stay. The Sanur area is comfortable because it is near the tourist center and a lot of Balinese Operators assign to this place. Before the boarding starts, the private tour guide would take your details and take a photo for security purposes. Always keep your ticket, because they will check it before and after boarding. Near the port, there is a coffee shop and other convenience stores where you can easily buy your food.
Honestly, Nusa Penida Island is very challenging for us because it is not an island with lots of beaches and most of them are very hard to access. The ferry is fast and reliable because from the Sanur Port it takes only 45 minutes to go to Paradise. Once you arrived at the port, there is a Balinese private driver tour guide awaits you. It depends on which tour package you choose. Besides, there is no public transportation or bike. The option is to hire a private car and also the two wheels which are a motorbike.
Are you thinking about renting a motorbike? Yes! It is possible, but be ready for the travel time for a long distance, such as 1.5 to 2 hours driving. This is the advantage of riding a motorbike to avoid potholes. Just to remind you that the road in Nusa is rough and a poor plight. So just to consider that you need to go here as early or take the earliest time via ferry boat to avoid the tourist traffic and crowded tour.
The Broken Beach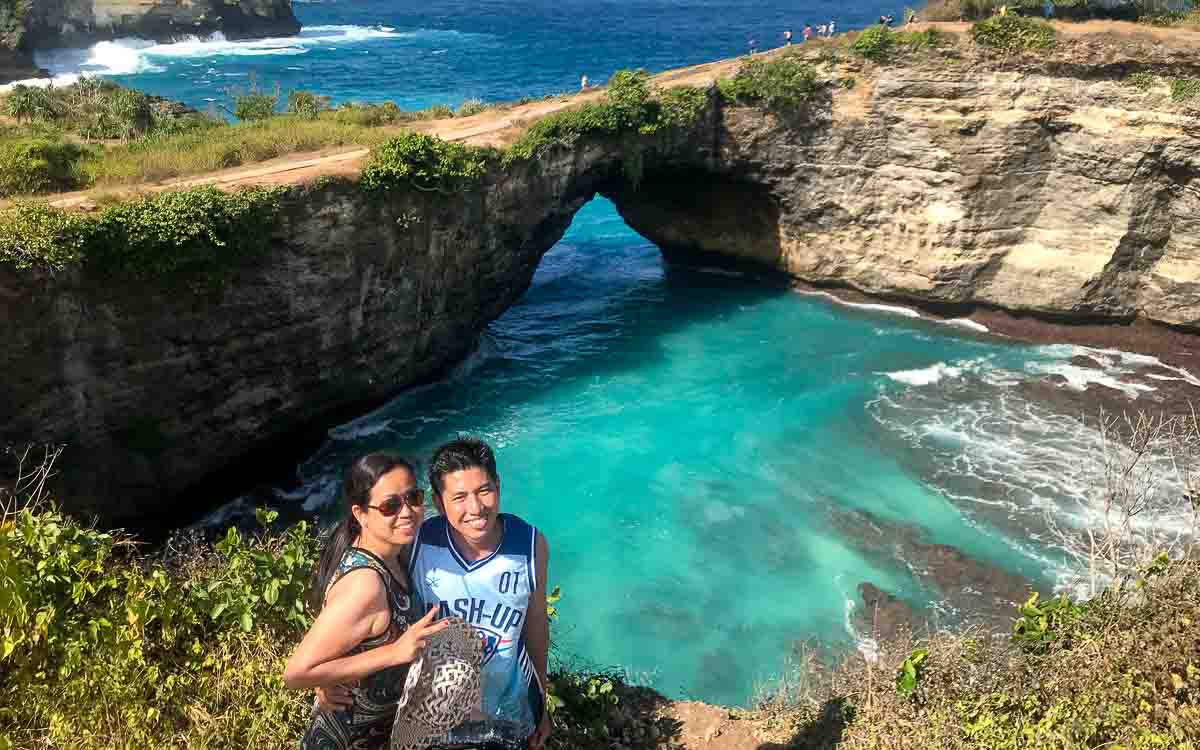 Before you reach, you will walk from the parking area for a maximum of 20 minutes. As you can see in our photos, the Broken Beach you can see the waves sheer from the Indian Ocean. Just take a deep breath, relax, and see the deep blue sea. This is one of the famous beaches in Nusa. You can do an awe-inspiring photoshoot, especially for Instagrammers. We operate our drone to see the cleared formation of the rock. This looks like a horseshoe-shaped circular cove formed in the rocks.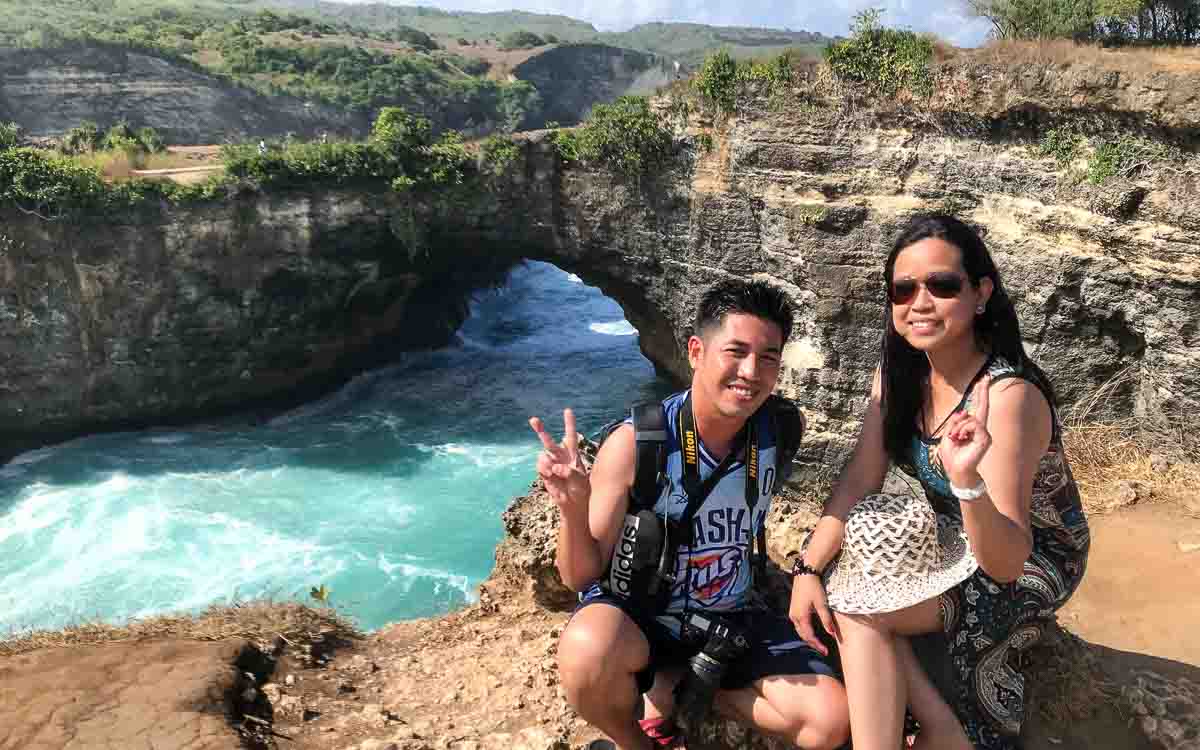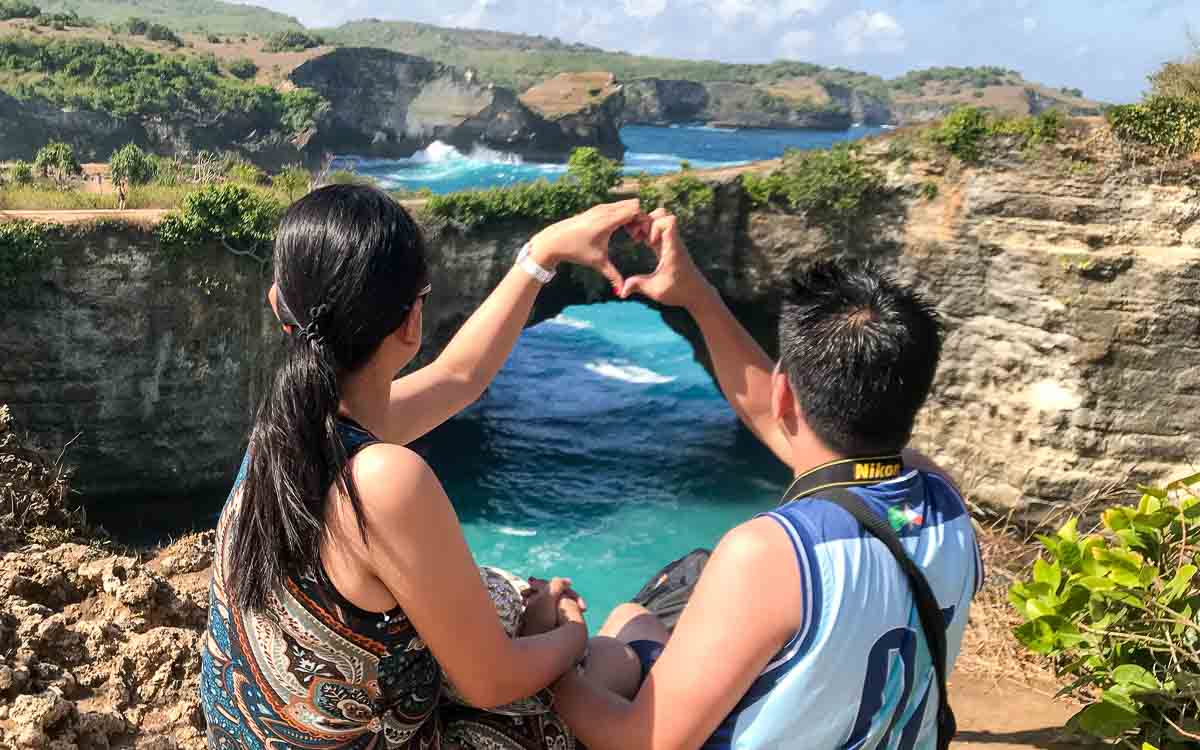 Angel Billabong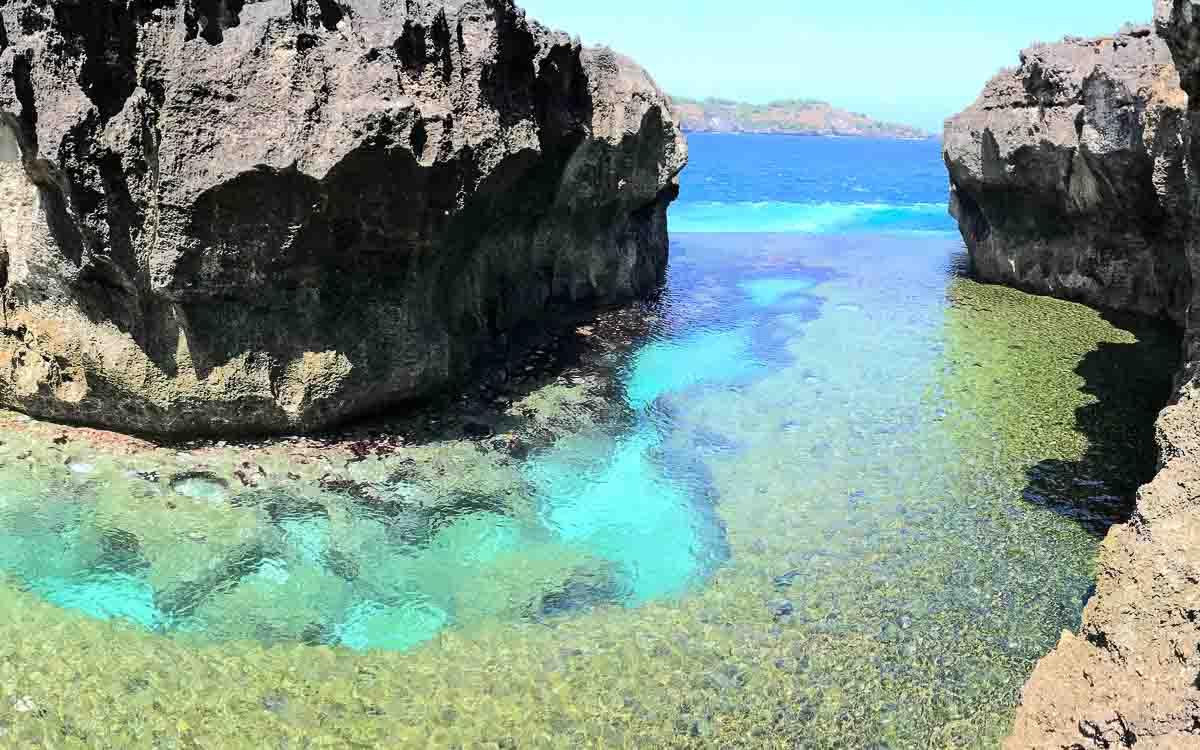 With crystal clear water and rock formation flooring that is covered with seaweed. When we visit these huge rocks, we can notice the infinity pool. The Angel Billabong is closer to Broken Beach. So you can visit both. This is very popular and the best time to go here and visit is at low tide to see the beauty of the cliff and to do the swimming activities, but if the tide is high is not possible to go down because of the strong waves.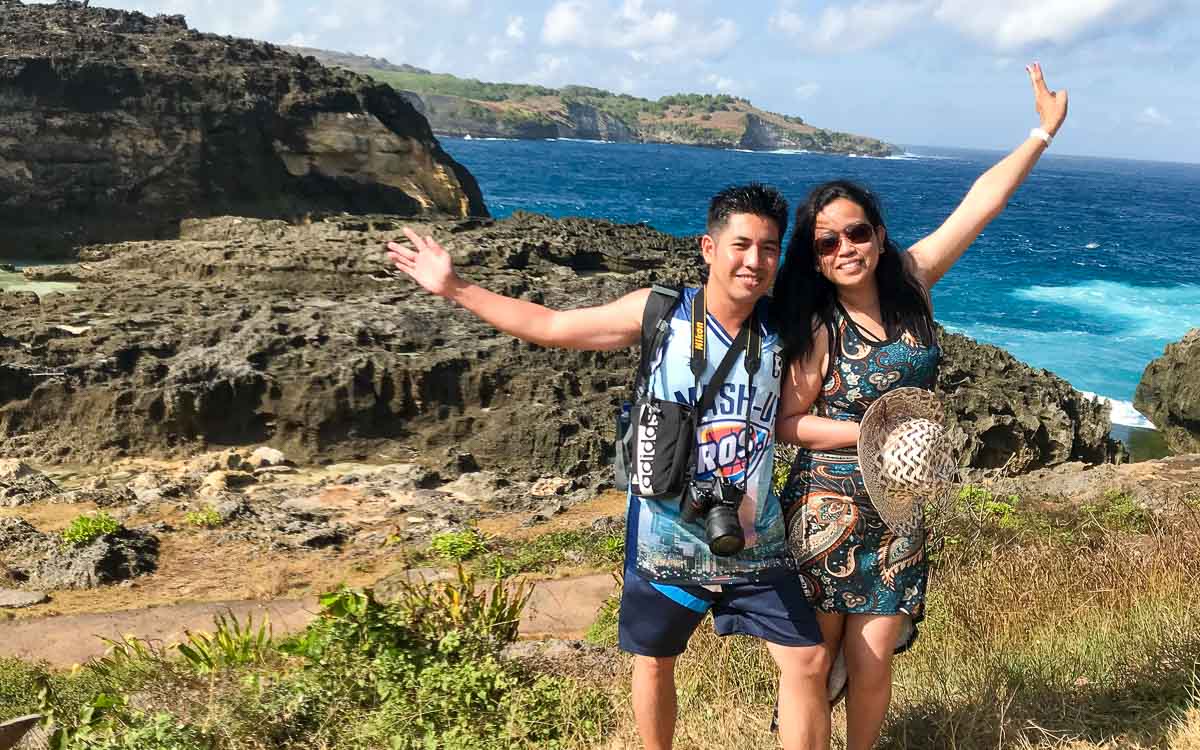 Kelingking Beach
The Kelingking Beach limestone looks like a T shaped (Tyrannosaurus Rex) cliff. The surrounding area is a calm and peaceful place. You will be amazed by the beautiful scenery and notice from the top the deep blue sea. However, for your safety, it is not advisable to go down and swim because of the high and strong waves. Most Instagrammer take the best photo shot in this primary area, but be careful to go over the edges because it's dangerous. There is only wood or bamboo built in the side place. But much better to take safety first. You need to bring drinking water or snacks.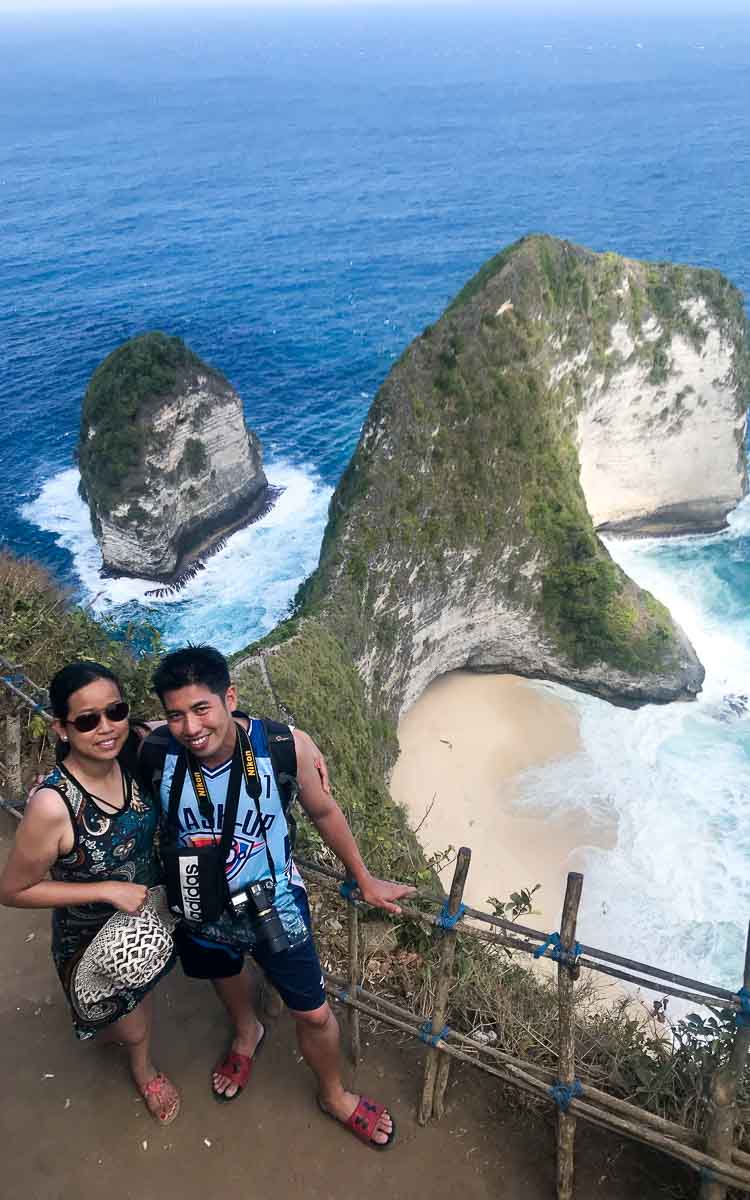 Crystal Bay Beach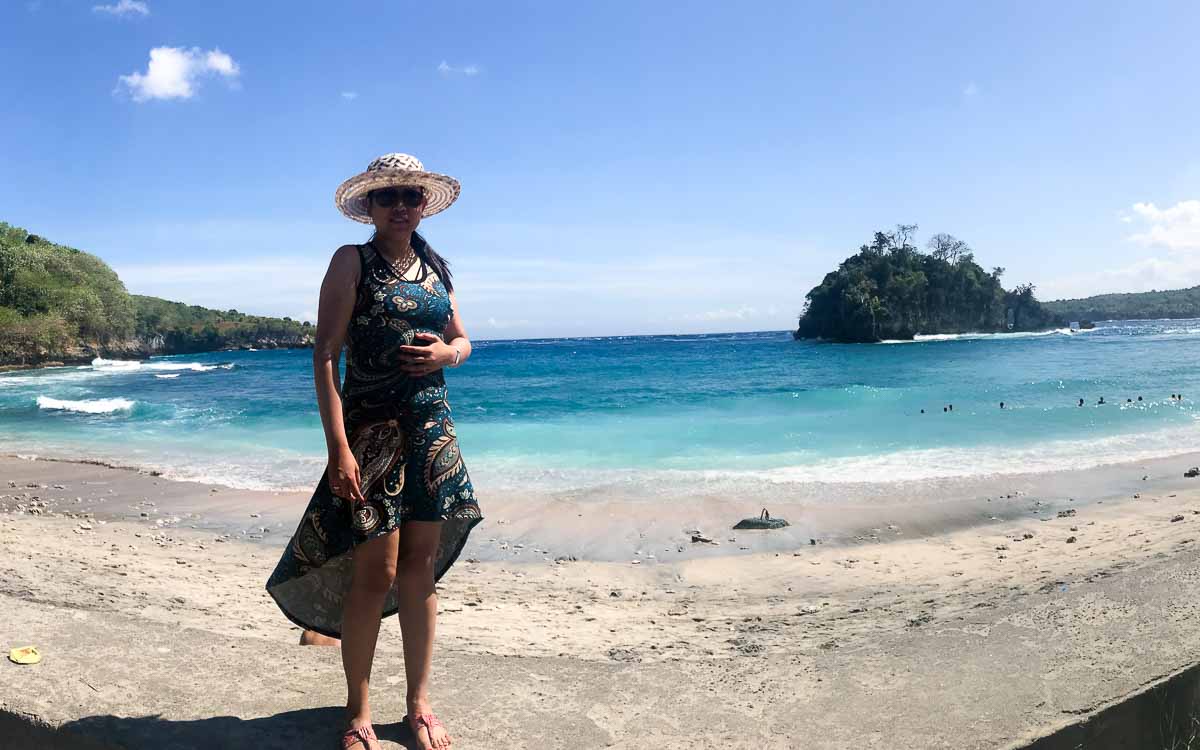 The last beach we take is Crystal Bay Beach. This beach is open to tourists and has no entrance fee. You can wear your comfortable swimsuits or swim trunks. On this shore, you can do some activities like snorkeling to see the beautiful coral reef, swimming, scuba diving, and sunbathing.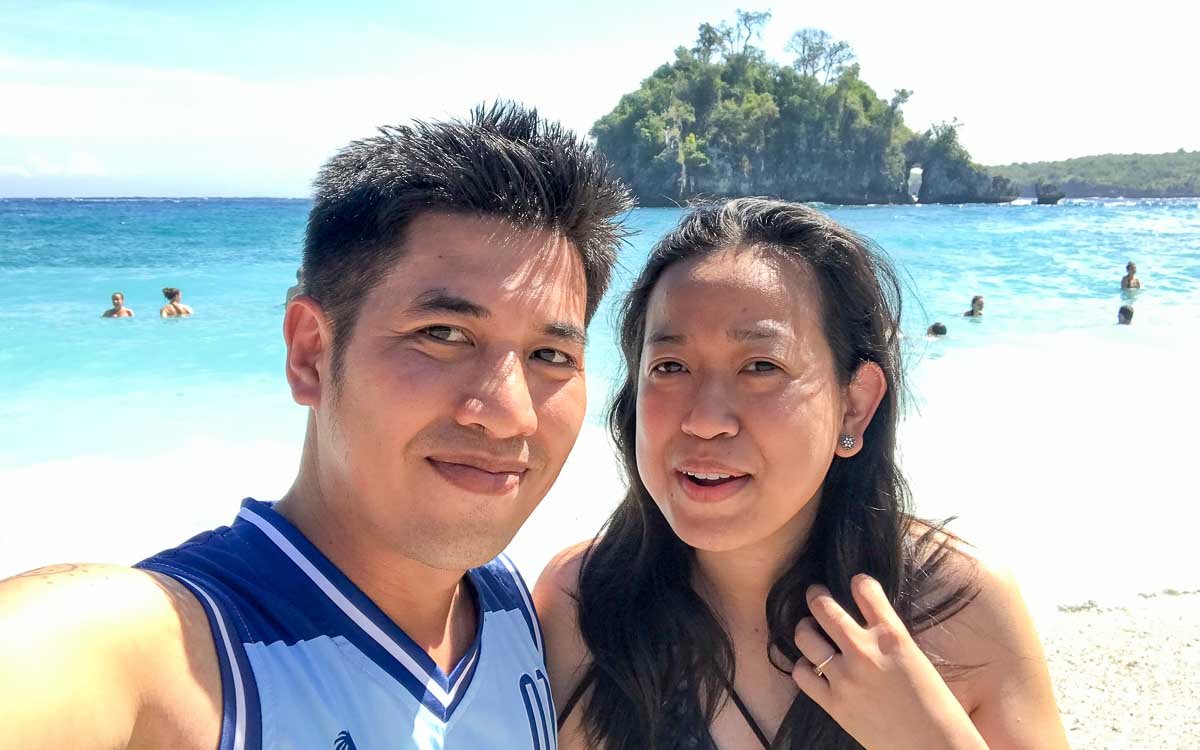 On this beach, there is a lifeguard that guides you. For your information, there are barriers in the range, and be careful if you want to swim. Most of the tourists sunbathe and take a lot of photos because of the mesmerizing white sand.
Let heaven and earth praise Him, the seas and everything that moves in them

Psalm 69:34
Simple, adventurous, try new things, travel new places, reading inspirational and entrepreneurship books, sports-minded, love to draw, cook, and baking.