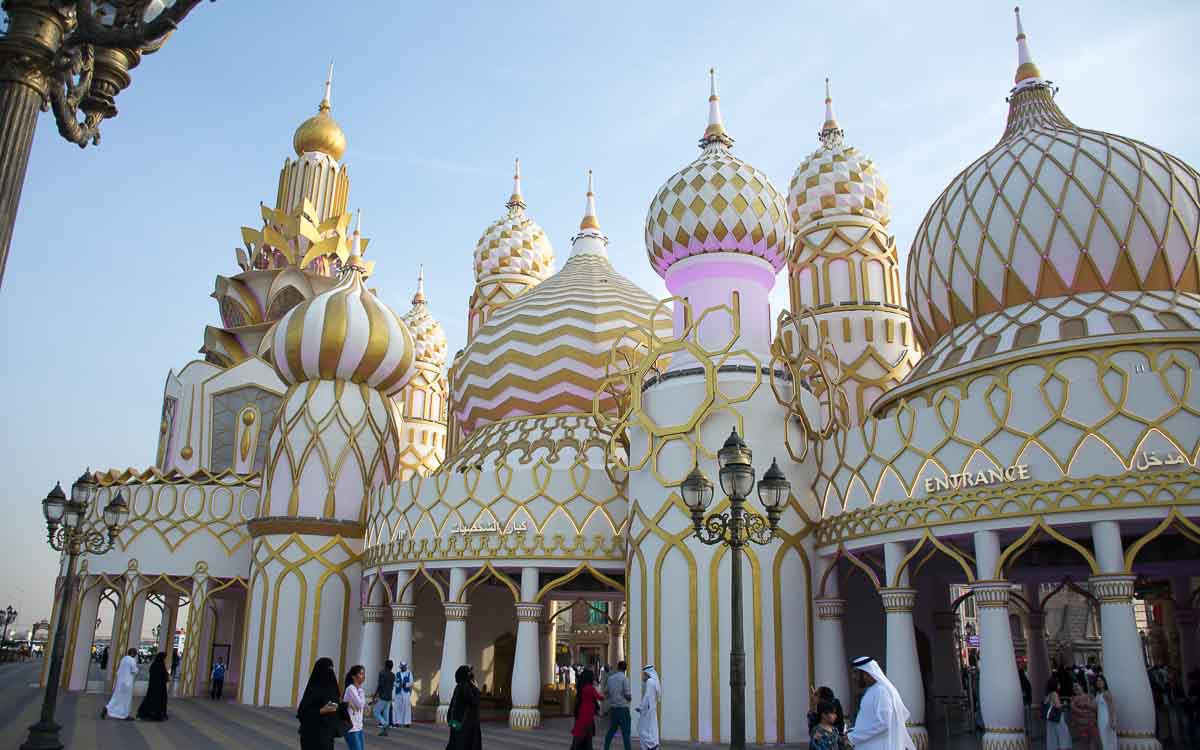 I. Introduction
Have you ever wanted to travel the world and experience different cultures, but didn't have the time or resources to do so? Well, look no further than Global Village in UAE. This seasonal destination combines cultures from 90 countries across the world in one place, offering shopping, dining, entertainment, and attractions for all ages.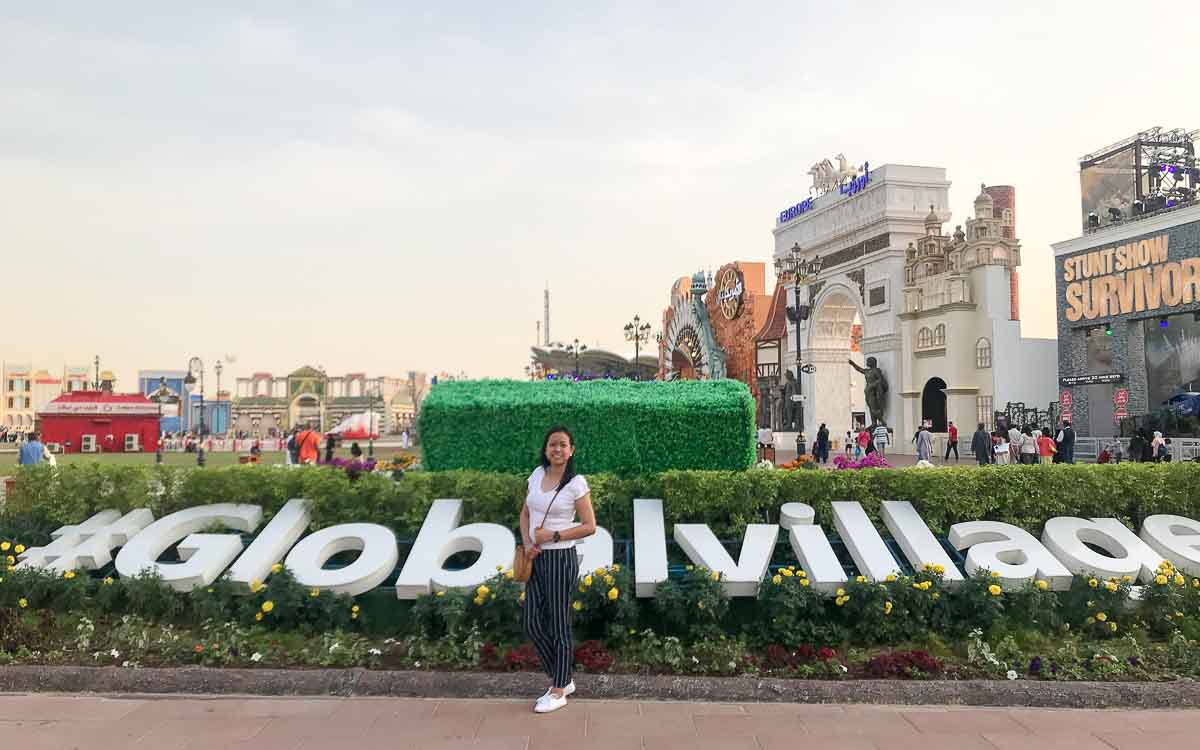 II. The Pavilions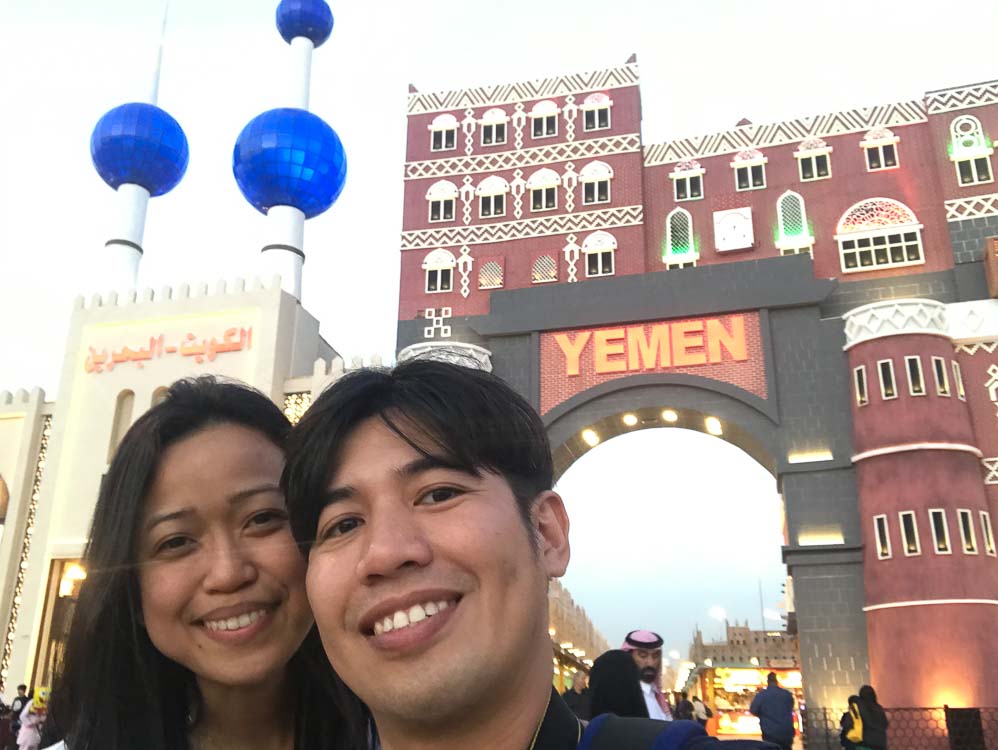 One of the highlights of Global Village are the pavilions representing different countries. Each pavilion is beautifully decorated to showcase the unique culture of that country. Visitors can browse through stalls selling traditional clothing, jewelry, and souvenirs. They can even try some delicious food and watch a traditional dance performance.
The pavilions offer a unique opportunity to learn about different cultures and traditions. From the vibrant colors of India to the intricate designs of Morocco, each pavilion offers something new and exciting to discover.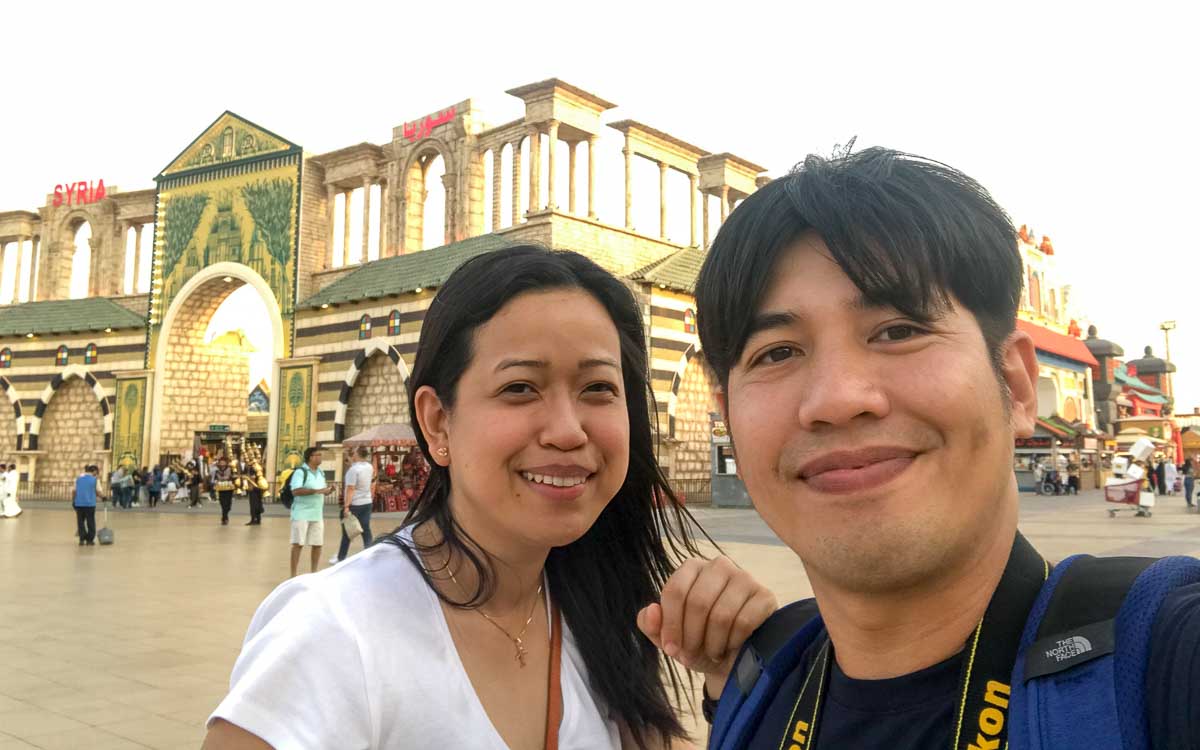 III. The Carnaval
For those seeking excitement and thrills, the Carnaval area is a must-visit. With over 170 rides, games, and attractions to explore, there's something for everyone. Visitors can try their luck at carnival games or go on a thrilling ride. The excitement and energy in this area are contagious.
In addition to the rides and games, the Carnaval area also offers a variety of food options. Visitors can indulge in classic carnival treats like cotton candy and popcorn or try something new from one of the many food stalls.
IV. Location and Operating Hours
Global Village is located on Sheikh Mohammed Bin Zayed Road E 311 road (United Arab Emirates) Dubai . It operates from October to April each year and its park timings are generally Monday – Thursday: 4:00pm – 12:00am and Friday – Sunday: 4:00pm – 1:00am. Tuesdays (except on public holidays) are specifically dedicated for Families and Ladies.
V. Tips for Visiting
When planning a visit to Global Village, there are a few tips to keep in mind. Dress comfortably and wear comfortable shoes as there's a lot of walking involved. Bring a hat and sunscreen to protect yourself from the sun. And be sure to download the Global Village app to plan and personalize your trip.
It's also a good idea to plan your visit ahead of time to make the most of your day at Global Village. Check out the park map and schedule of events to decide what you want to see and do.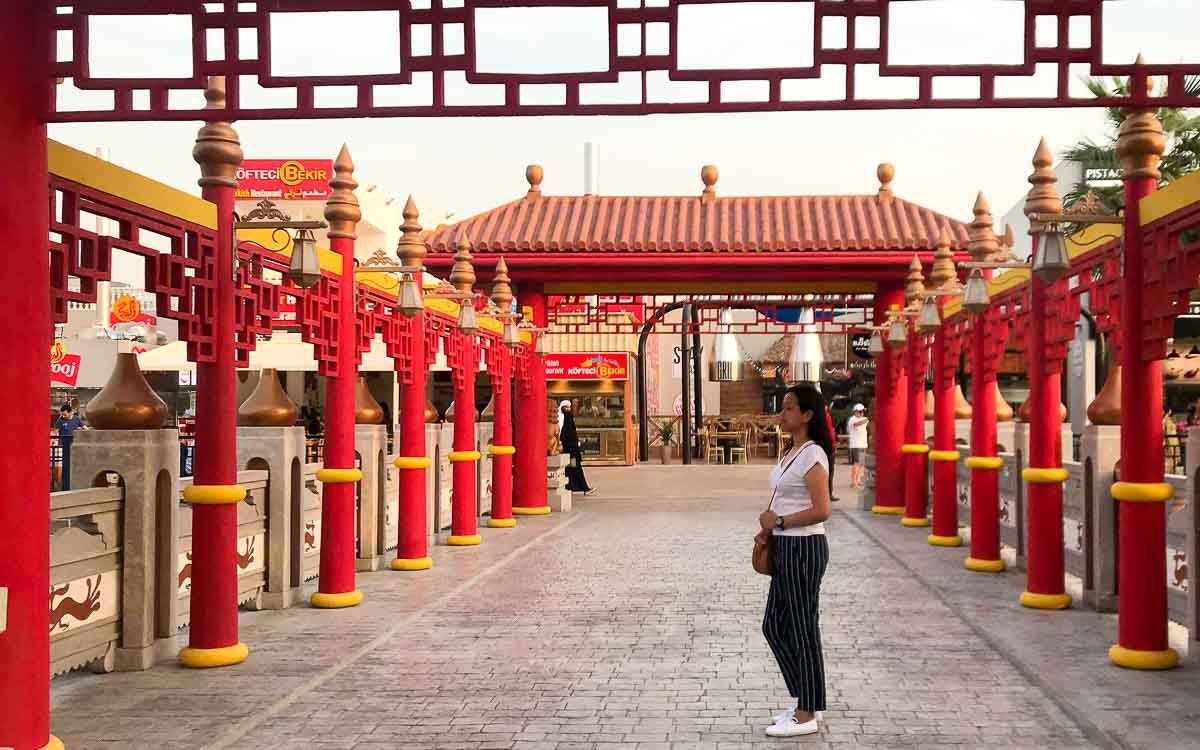 VI. Other Attractions
In addition to the pavilions and Carnaval area, there are many other attractions to explore at Global Village. There's Ripley's Believe It or Not!® museum with its unique galleries featuring over 200+ exhibits. And there are also special events like the Wonderers' Kids Fest with its giant classic board games and skill competitions.
Global Village also offers a variety of dining options with over 200+ restaurants, cafes, and street food stalls serving cuisine from around the world. And for those who love shopping, there are plenty of opportunities to find unique souvenirs and gifts.
VII. Conclusion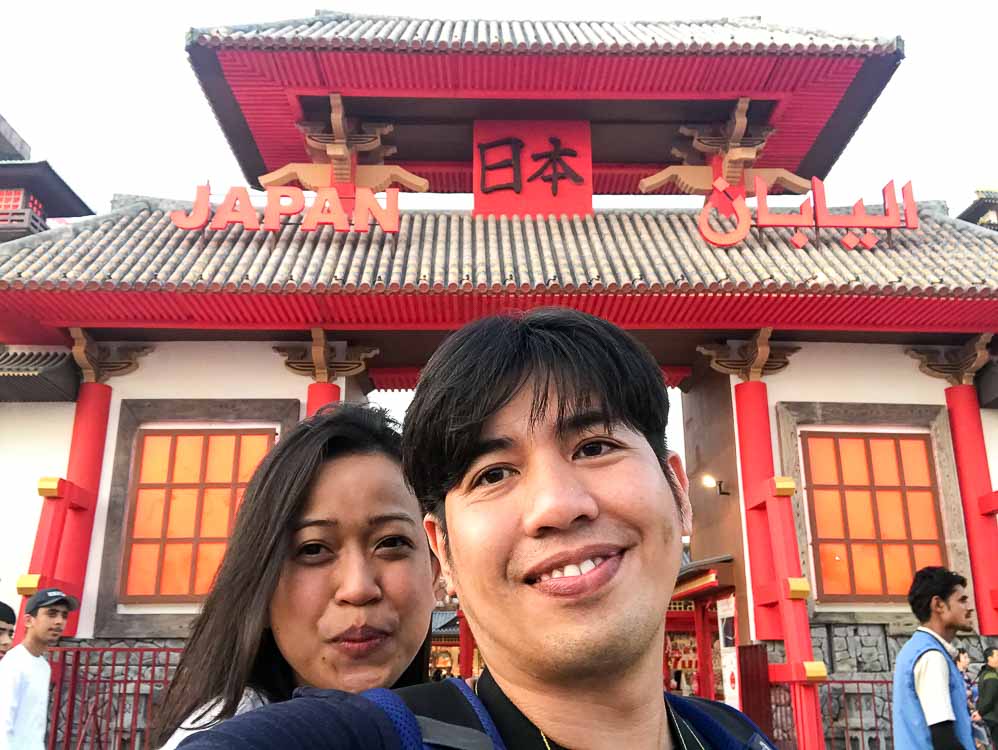 In conclusion, Global Village in UAE is a unique destination that offers something for everyone. With its combination of cultures from around the world, visitors can experience different traditions, food, and entertainment all in one place. If you're ever in UAE during its operating season from October to April, be sure to visit Global Village for an unforgettable experience.
---
Did you enjoy this post about Global Village in UAE? Share it with your friends on social media and let them know about this amazing destination. And don't forget to leave a comment below and tell us about your own experiences at Global Village. We'd love to hear from you!

Nathaniel Amoyen is co-founder of Joanathx. Full-time ex-pat worker at day and writer at night.