About Taif
Taif is a city in Mecca Province in Saudi Arabia. It is also known as the "City of Roses" and the best summer destination due to the nice weather. Famous for its pomegranates, grapes, figs, honey, and roses.
The Adventure
We decided to visit Taif on holiday to see and ride the cable car. Armed with google maps we started our road trip journey from Jeddah to Taif. It was an approximately three hours trip. Lots of baboons were present on the roadside in the Al Hada area.
We find this spot for a photoshoot near the Ramada Hotel. With a nice background of the road and some mountain views. Be careful not to fall off. 🙂
The entrance of the cable car (Telefric Al Hada) is located at the Ramada Hotel. The cable car opens at 13:30.
Ride at Cable Car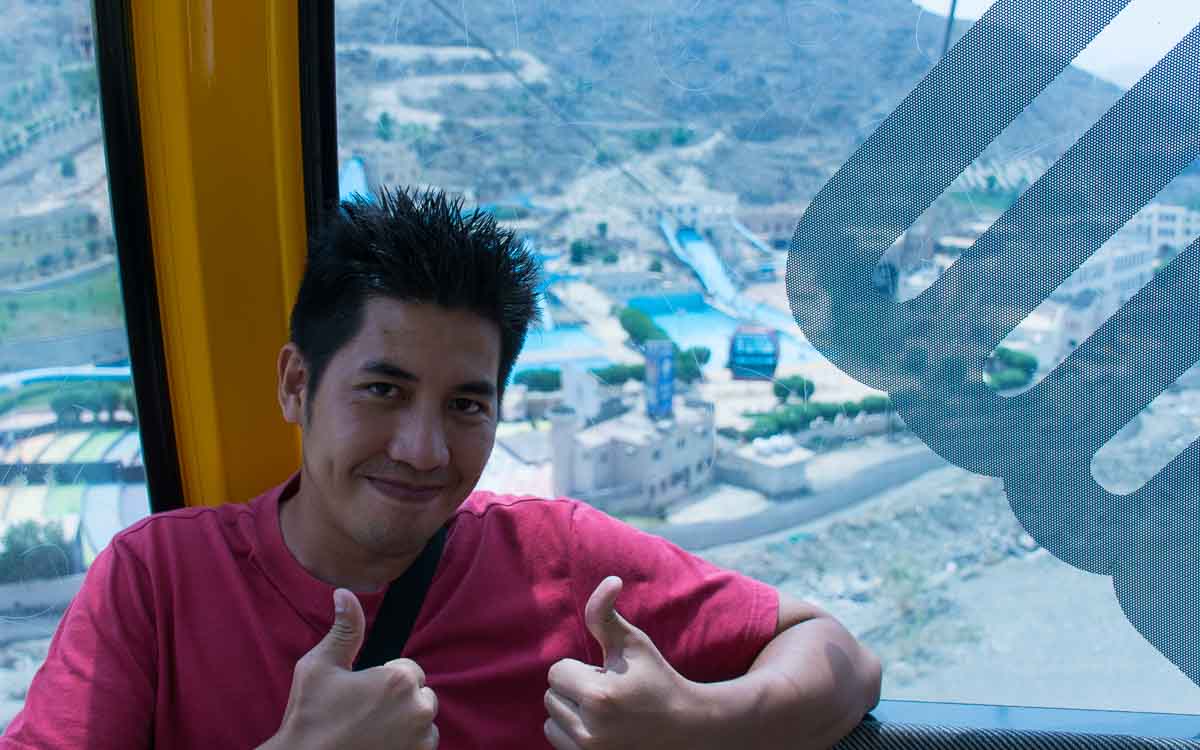 The cable car was well maintained. It was good to see the stunning views of the mountains and road while inside the cable car.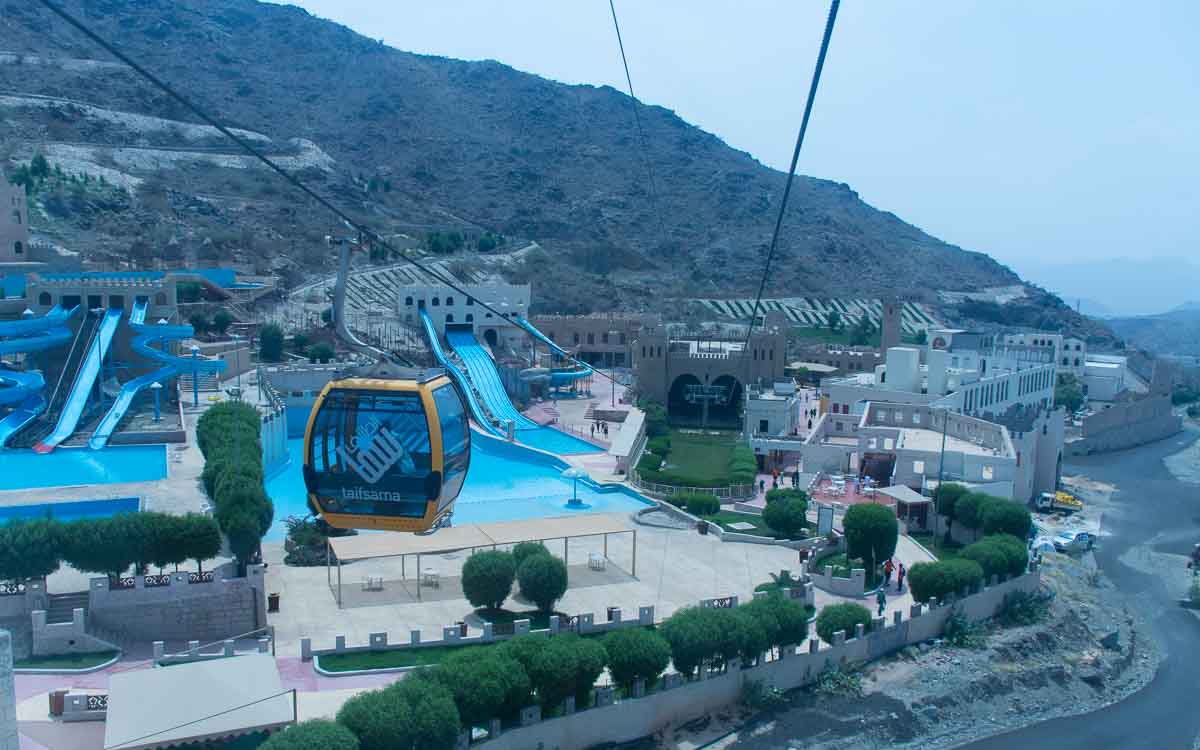 About a total of twenty minutes ride from the Ramada Hotel going to the Al Kar Tourist Village (Al Kur Amusement Park). Also, Taif Water Park was located inside the park which was a nice attraction for families with kids. Water parks feature high and long slides.
Inside the park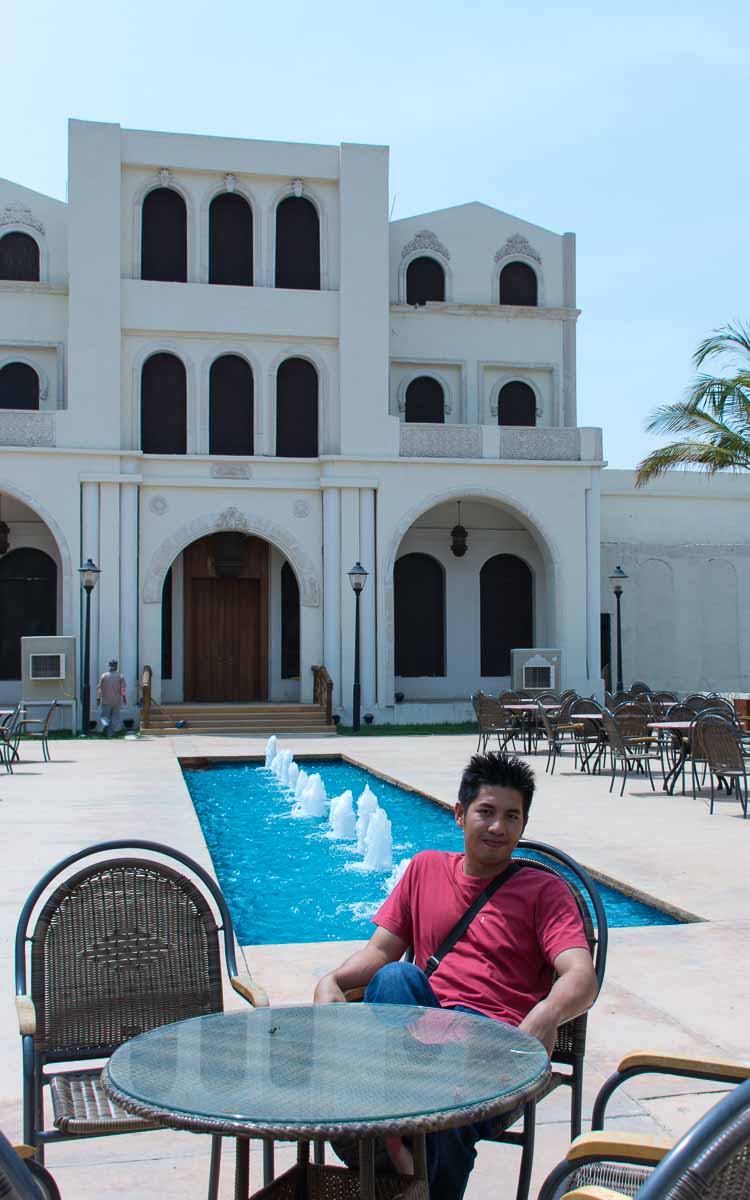 Picnic or dining area at the Al Kar Tourist Village. I had a chance to take a photo with fewer people. The fountain in the background was cool. The building at the back is the Taif Gallery.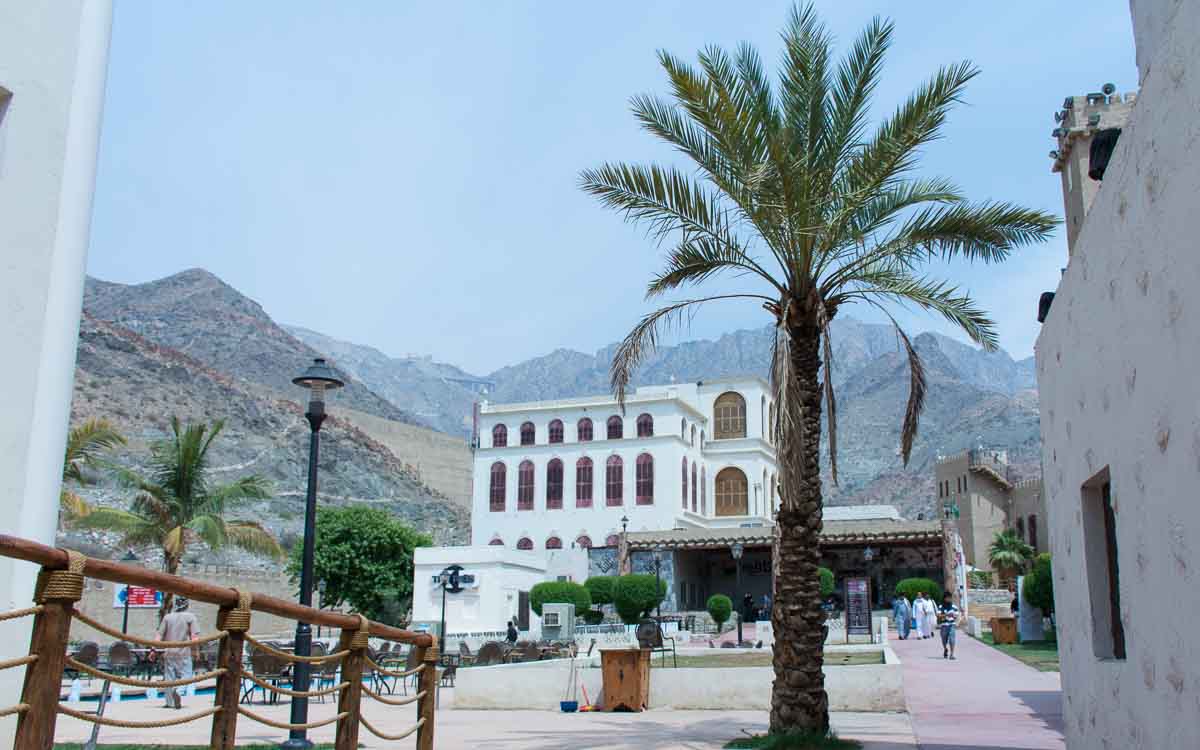 The activities you can do inside the park are swimming in the water park, carting, paintball (for six people), laser tag, and toboggan.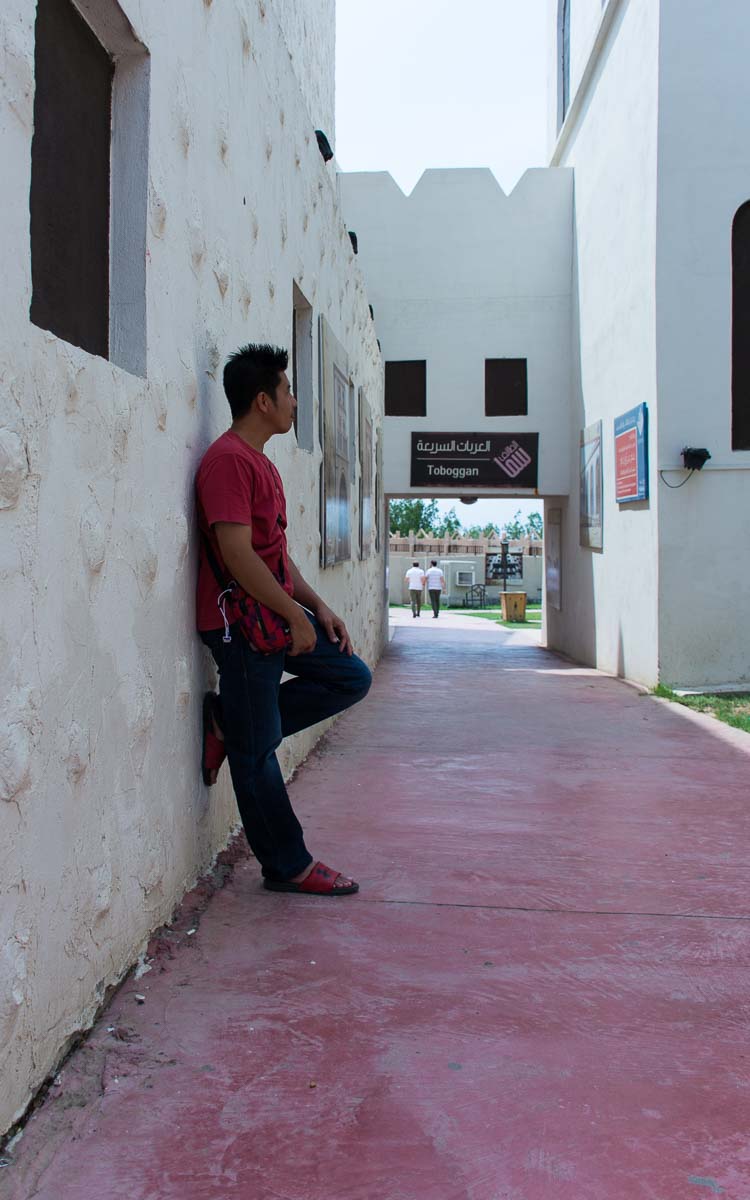 We love the ride at the Toboggan. It is a single roller coaster having a manual brake with a seat belt.
And the LORD, he it is that does go before you; he will be with you, he will not fail you, neither forsake you: fear not, neither be dismayed.

Deuteronomy 31:8

Nathaniel Amoyen is co-founder of Joanathx. Full-time ex-pat worker at day and writer at night.